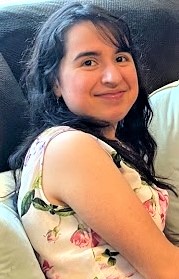 Artist Ariana Rangel reflects, "I am a young artist, illustrator. I was born and raised in Austin, Texas and I am 24 years old. My love for color and drawing started when I could barely hold a crayon. Receiving a diagnosis of Autism at the age of 5 was supposed to cripple my future and all possibilities for an independent life. However, with a little bit of support from my family and those who come to know me, I have been defying the odds against me.
My family and I have been working towards realizing my dream of owning an art store and teaching art to children. In preparation for my long-term goals, I have been working on pet portraits at the Arc of the Capital of Texas. I have also been selling my art at various art events. These experiences help me to break away from my limitations and challenged me to grow as an artist and individual; there is much more inside of me than Autism. I want to demonstrate that to the world through my art and illustration.
Regardless of the diagnosis of Autism I face every challenge in my life with courage and always strive to do my absolute best".
Contact Ariana:
email: [email protected]
website: www.aristreasuredgifts.com
Selected Work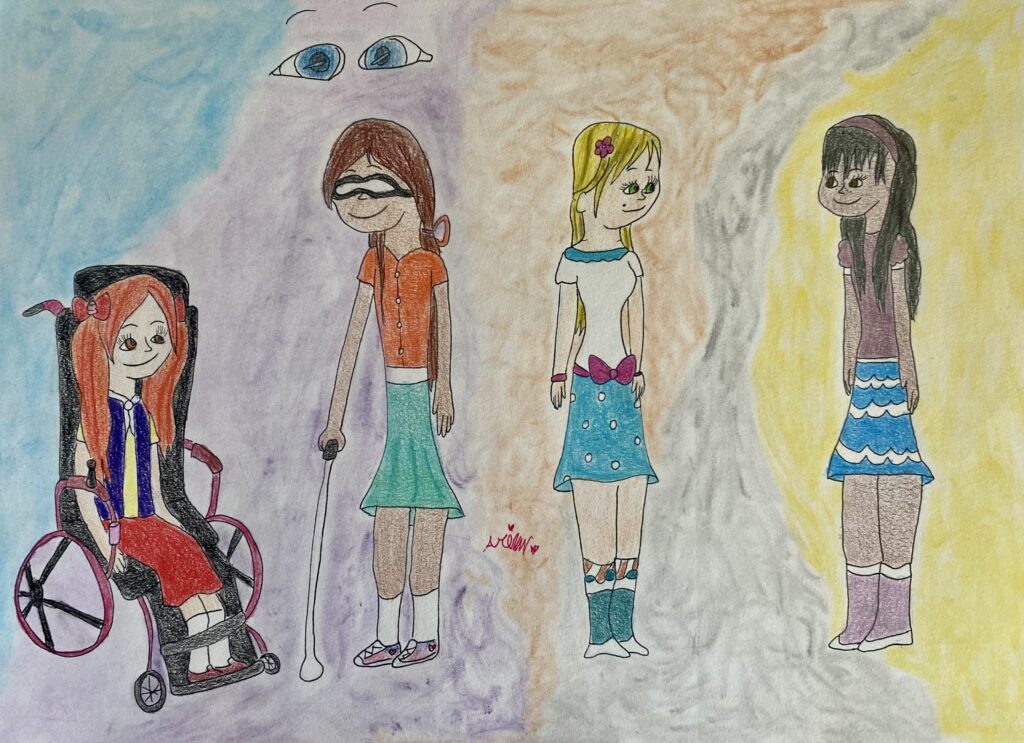 About the Autism After 21 Art Show
Madison House Autism Foundation's annual Autism After 21 Art Show features 21 works by artists on the autism spectrum. As part of the #AutismAfter21 awareness campaign, the show utilizes the arts to shine a spotlight on the lives of autistic adults.
Furthermore, the campaign brings attention to the unique perspectives and talents of adults across the spectrum. It invites audiences into a world that recognizes and values the participation and contributions offered by autistic adults in our communities.