Welcome to our resource hub.
Madison House Autism Foundation is working together with self-advocates, caregivers, loved ones, organizations and allies to build the best library of resources pertaining to the lives of autistic adults. Good information empowers us all to improve the quality of life autistic adults experience in our communities.
Together we are stronger and more effective as we work to overcome common barriers that often prevent adults with autism from living lives of dignity and inclusion in our society. Submit a resource below and visit again soon to browse our expanding resource library.
---
BROWSE RESOURCES BY TOPIC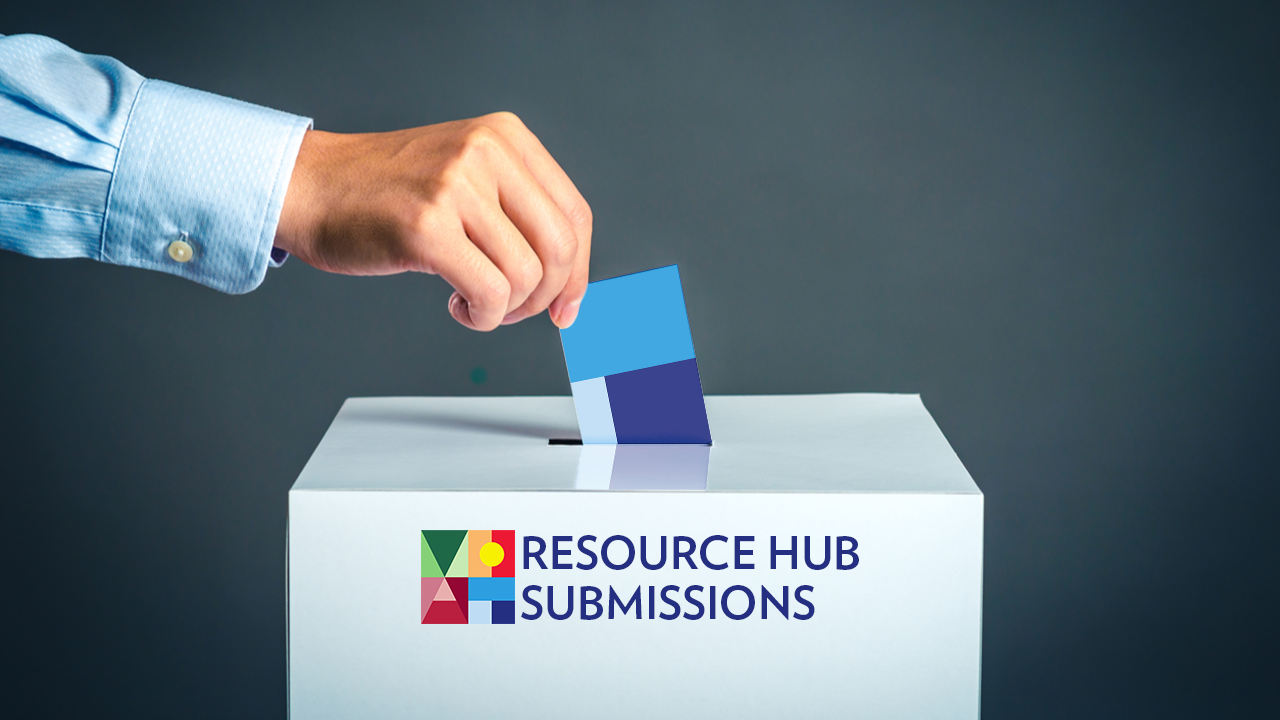 SUBMIT A RESOURCE
If you have found a resource especially helpful, please submit it below.