The Latest from MHAF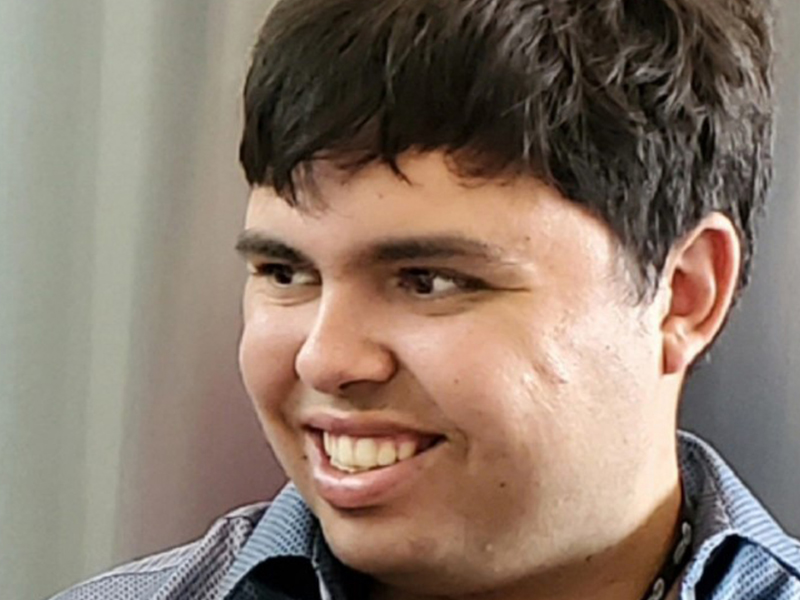 Artist Kevin Hosseini is a 27-year old autistic artist who resides in Chula Vista, California. He finds that painting calms him.  Kevin's art is featured in several books about artists on the autism spectrum. Additionally, his work has appeared in galleries and museums across the globe. Most recently, the "Color of Sound" Art of Autism exhibit featured …

In The News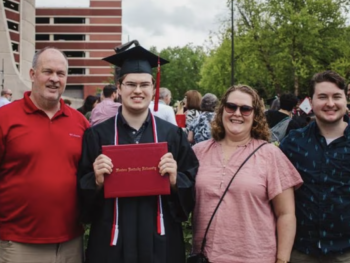 #Imagine21 Mini-Documentary Series
The #imagine21 mini-documentary series shines a light on the largely invisible lives of adults with autism. Each short film invites us to walk a little while in a different pair of shoes. They dare us to imagine what the world might look like were it to embrace #AutismAfter21.
Help us build a world that embraces all ability. As we post each film, please share them on social media with the hashtags #Imagine21 and #AutismAfter21.
Share Your Story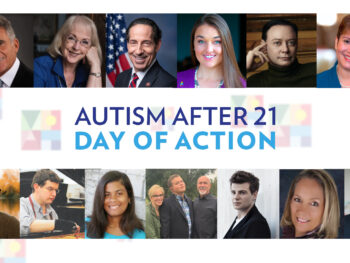 Our first ever virtual event held in the Fall of 2020 spotlights the talents, abilities and challenges faced by autistic adults.