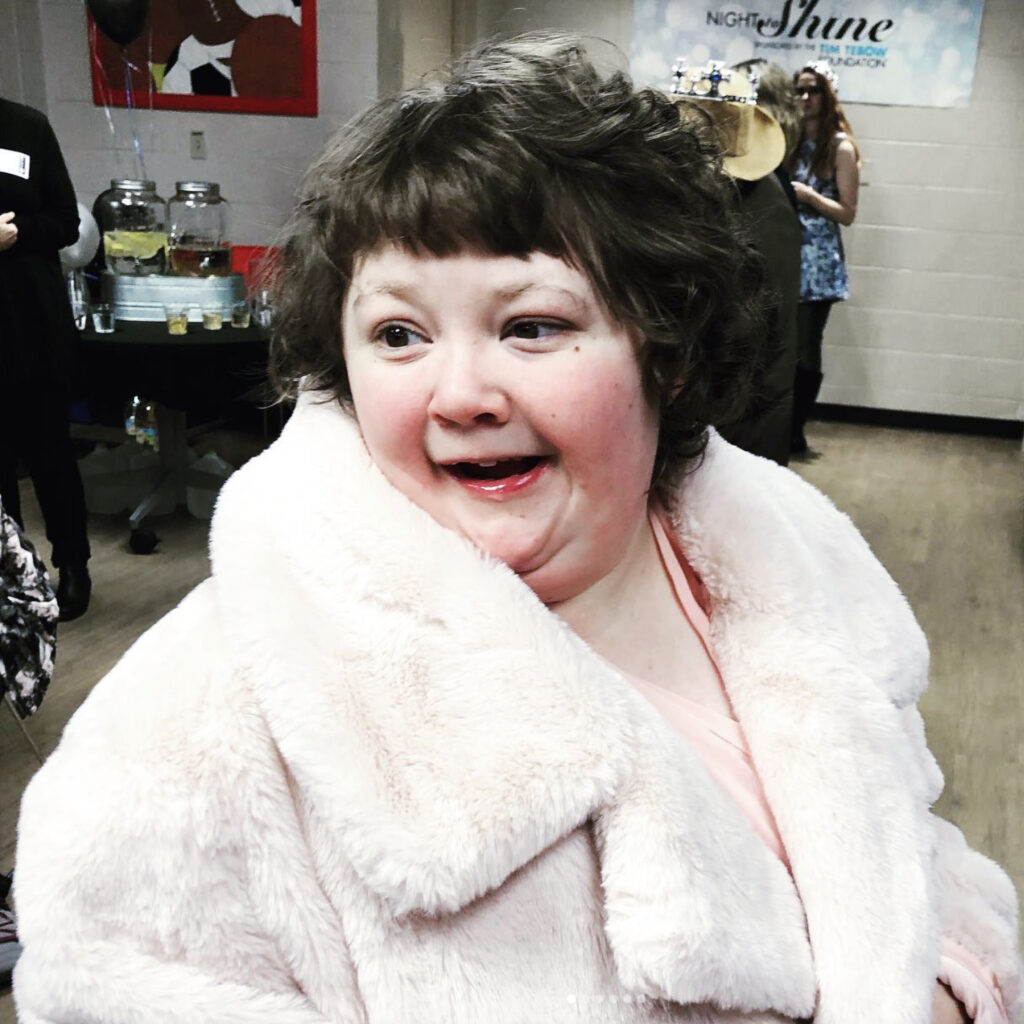 Artist Celia Landreth is a 24-year-old artist living in Brevard, NC. She maintains a daily art practice at her home studio Mamapajama Studio with her assistant Heather, her mom and her 3 studio dogs.
Landreth enjoys painting on paper and canvas with acrylics, watercolors and stabilo pencils. She also dyes homewares, linens and papers with indigo dye. She loves to listen to country music, broadway standards and pop during studio hours and her artwork is often influenced by the music.
Celia often paints with bright colors and will incorporate phrases that uplift and inspire. She loves stories and songs about girls and women who make a difference in the world and hopes that her artwork will do the same.
Contact Celia:
email: [email protected]gmail.com
website: www.mamapajamastudio.com
instagram: @mamapajamastudio
Selected Artwork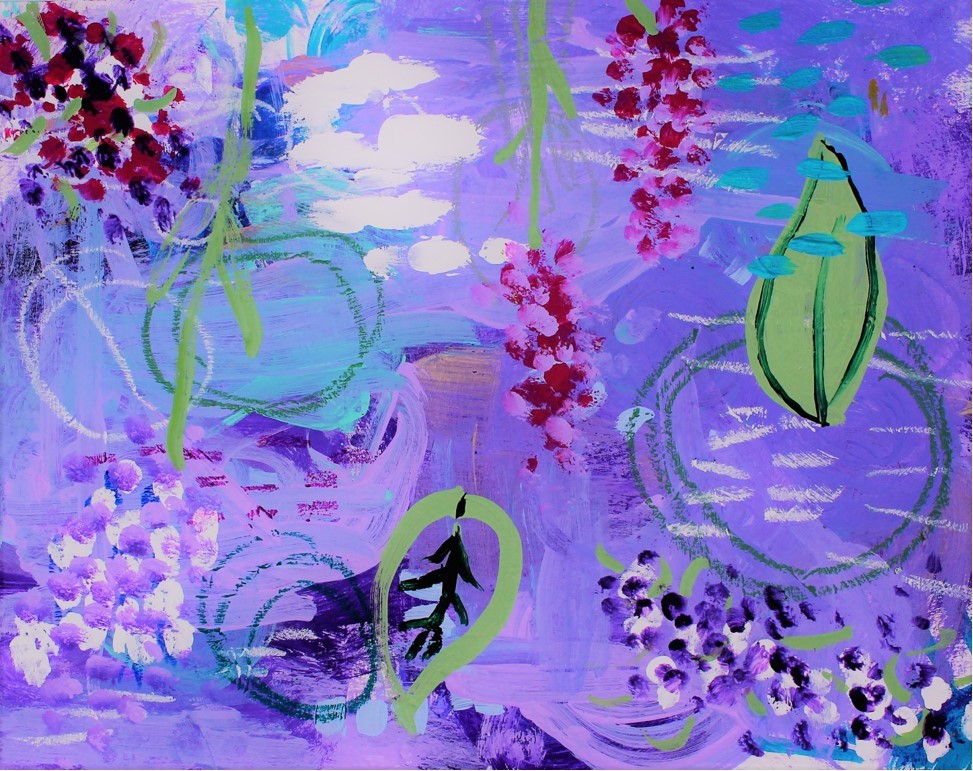 About the Autism After 21 Art Show
Madison House Autism Foundation's annual Autism After 21 Art Show features 21 works by artists on the autism spectrum. As part of the #AutismAfter21 awareness campaign, the show utilizes the arts to shine a spotlight on the lives of autistic adults.
Furthermore, the campaign brings attention to the unique perspectives and talents of adults across the spectrum. It invites audiences into a world that recognizes and values the participation and contributions offered by autistic adults in our communities.