On Sunday, April 12 at 7pm/6c Dateline NBC will feature a piece produced by Marjorie McAffee that investigates the process of "aging out" with autism.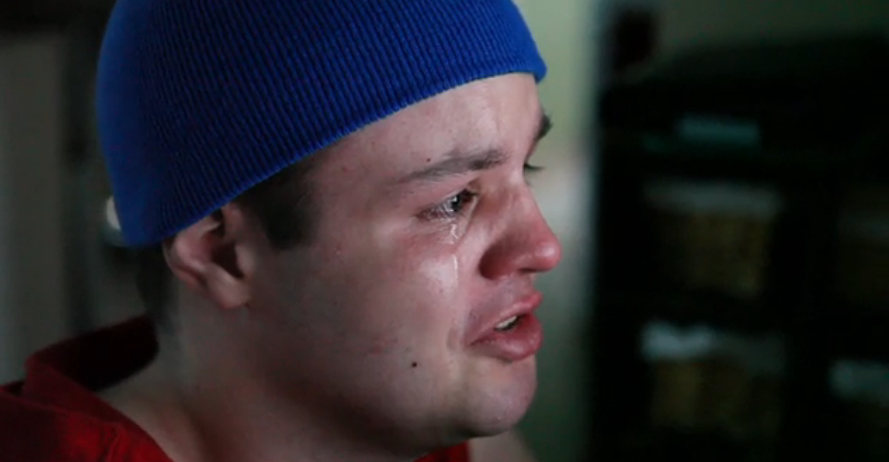 Madison House Autism Foundation has been pleased to be involved in the discussions on this project. Adults with autism have been an almost invisible population. Recently, a national conversation has been developing on the issues individuals and families face.
Thank you to NBC and Marjorie for shining more light on this subject. We challenge others to address ways of formulating a positive future for adults on the autism spectrum. Please view the preview below, and click here to view the press release.