Sometimes life throws us curve balls and our daily routine gets disrupted. While this affects everyone differently, coping and adapting to change can often be challenging. Here are a few ways to make it a little easier to manage a disrupted routine.
Create & Follow a New Routine
Creating a routine that fits your new normal can help reduce the stress of a disrupted schedule. Although adapting to a new routine will take some time, it can be well worth the effort.
One way to make it a bit easier is by trying to incorporate some parts of your latest routine into your new one to keep it as similar as possible. For example, normally I would spend time with loved ones during the weekend. After not being able to meet in person, we decided to continue spending time together virtually! It's not totally the same, but still seeing those smiling faces makes it all worthwhile.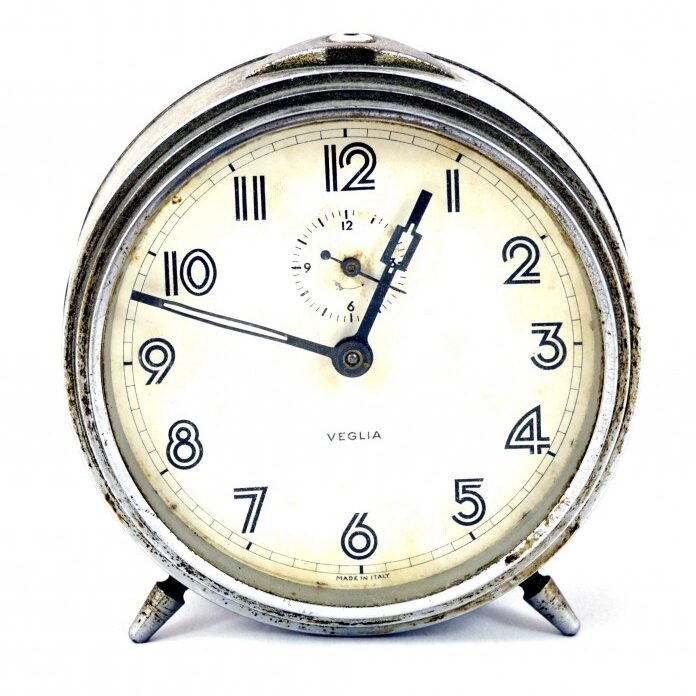 Take Advantage of Online Activities
In the absence of our regular activities, many of us may find ourselves fighting boredom. Luckily, the internet is a treasure trove of online activities!

If your routine has gaps that can be filled, consider spending some time completing online classes or virtually traveling through some of the most popular museums in the world. If you haven't already, check out our mini-documentary series. Each short film gives a glimpse into the life of an adult with autism.
Here are some other free online activities you can take advantage of:
Get Creative!
If and when a space opens up in a busy schedule, try filling it with a creative activity like painting, writing, or cooking. Getting creative exercises the brain and makes your new daily routine fun and exciting.
Other ways to get creative include tapping into new hobbies or revisiting personal projects that have been put on the back burner due to a busy schedule.
Some hobbies that I've enjoyed getting back into recently are journaling and cooking! Both of these activities help keep me relaxed and allow me to be creative. So, definitely try to incorporate some fun activities into your routine.
Exercise
According to the CDC, adults should get 150 minutes of moderate exercise every week to stay healthy. That means putting aside 30 minutes to exercise at least 5 days a week.

The benefits of exercise include stronger bones and muscles, better cardiovascular health, more energy and improved mood. Exercise doesn't have to be difficult. It can be as simple as walking around the neighborhood!
Stay True to How You Feel
Emotions can be heightened when a routine is disrupted. Always allow yourself to recognize your emotions. How you feel is valid.
Once you acknowledge your feelings, you can begin to develop new coping mechanisms or use existing strategies to manage these emotions. In case of escalation, you can create a plan for receiving help. This can include keeping emergency contact information with you when leaving the house.
If you find that your routine has been disrupted, we hope you can use these tactics to manage the temporary discomfort and make progress toward adapting to a new one! Be sure to share with us some of your challenges and successes in the comments!