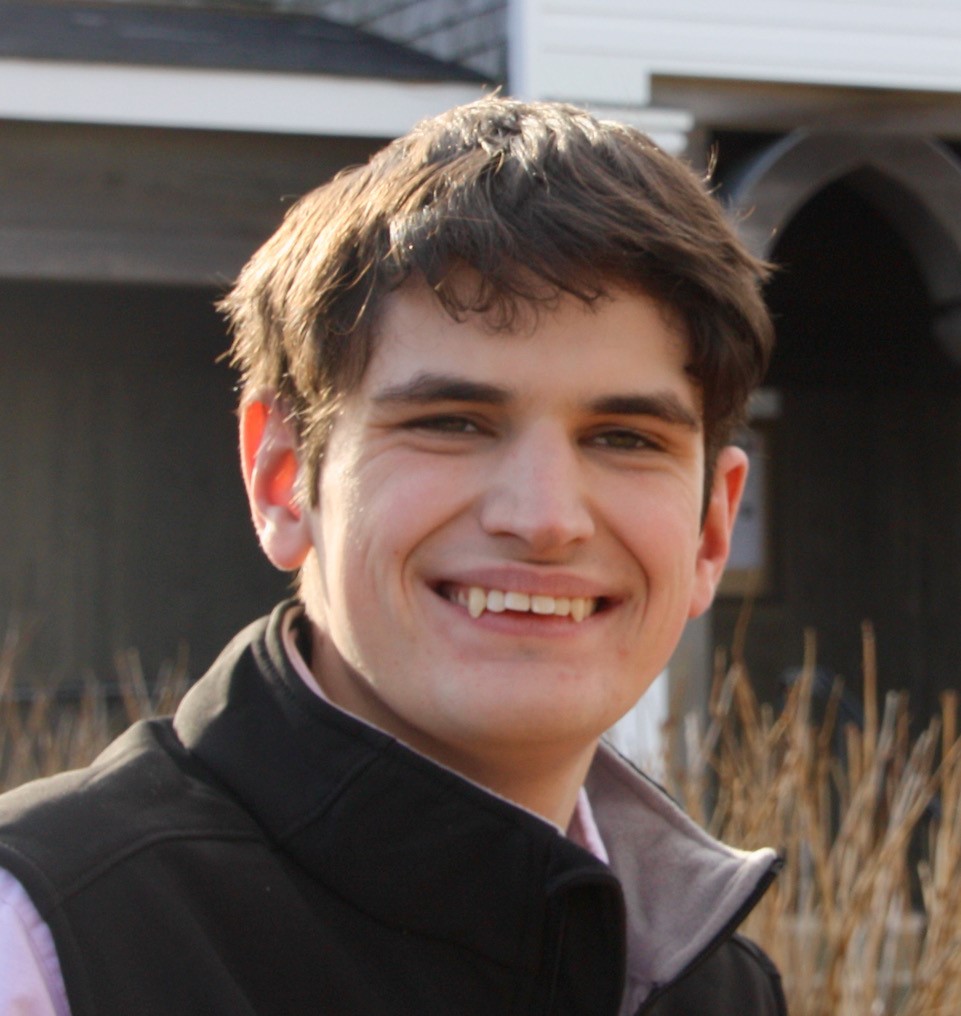 Artist William Sandstedt from Chevy Chase, Maryland has been creating art for as long as he can remember. Will studied art at The Riverview School, Cape Cod Community College and at Montgomery College.
Will works in several mediums including watercolor, acrylic, Chinese brush painting and sculpture. He is often inspired by the masters and explores with a variety of materials although painting is his preference.
"Art is very important to my life and to the world. I am really happy when I can create something beautiful for other people to enjoy."
Sandstedt created Fruit in Wooden Bowl as part of a drawing and painting class at the Montgomery College Challenge program. William's attention to detail in his work can be seen where he focused on the simplicity of the fruit along with the complicated way that light casts shadows on the fruit.
Furthermore, Will's work has been displayed throughout Massachusetts and Maryland. He is very thankful to have worked with amazing art teachers over the past 10 years. Additionally, Will enjoys traveling to art museums and is an avid researcher of paintings and artists.
Will dreams of opening his own art studio or being a curator at a large art museum. He uses art to express his emotions and to ease his anxiety. Creating art allows Will to have a voice in the world and he hopes that his art will bring happiness to others.
Contact Will:
email: [email protected]
Selected Artwork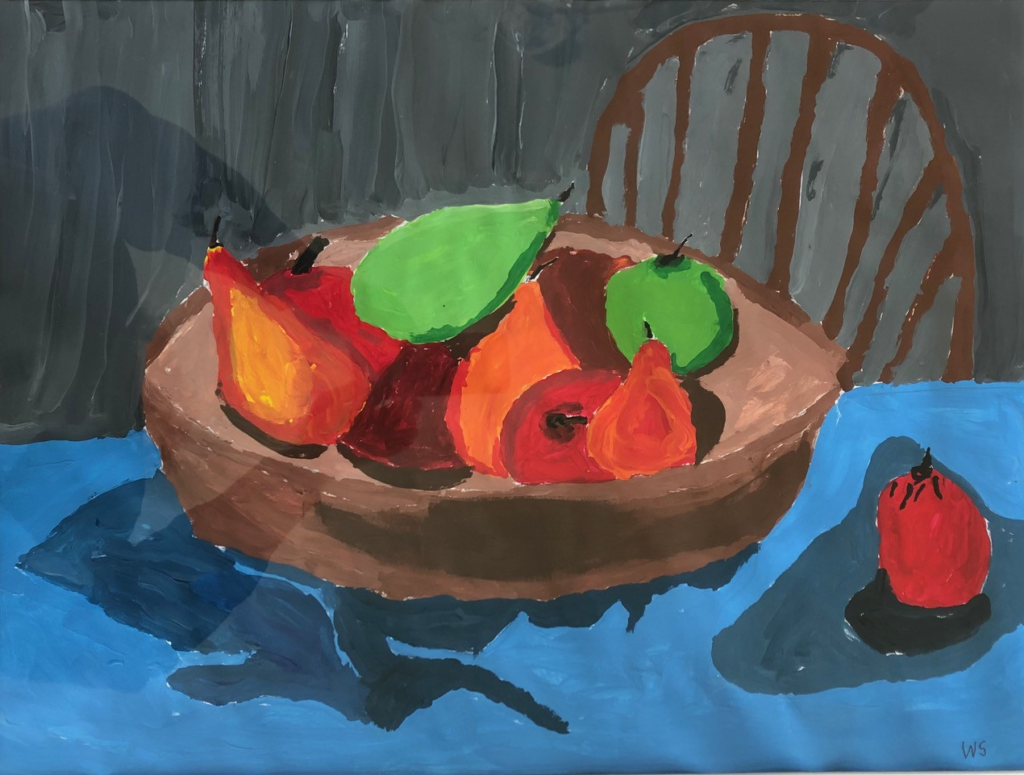 About the Autism After 21 Art Show
Madison House Autism Foundation's annual Autism After 21 Art Show features 21 works by artists on the autism spectrum. As part of the #AutismAfter21 awareness campaign, the show utilizes the arts to shine a spotlight on the lives of autistic adults.
Furthermore, the campaign brings attention to the unique perspectives and talents of adults across the spectrum. It invites audiences into a world that recognizes and values the participation and contributions offered by autistic adults in our communities.