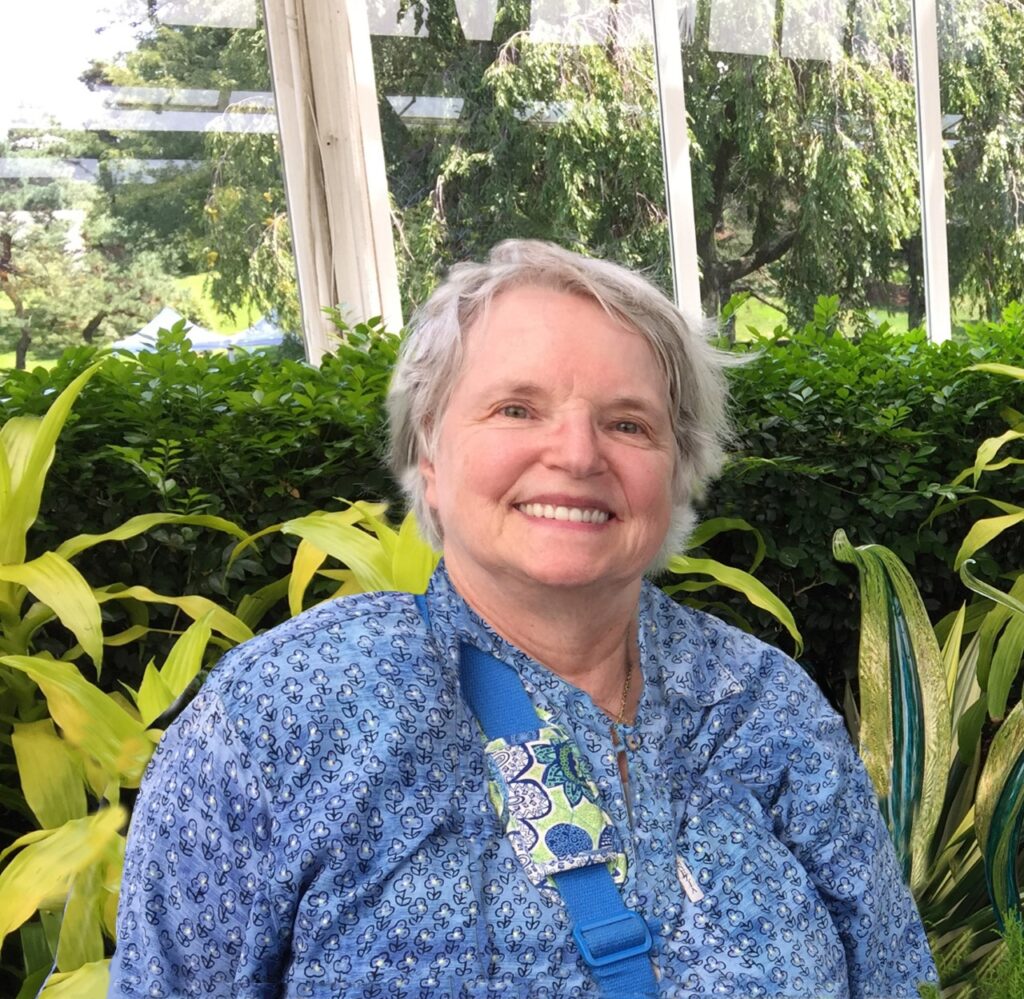 Artist Anastasia O'Melveny reflects, "I enjoyed fields and forests, animals and a simple lifestyle in my early years in a remote rural area before moving to a city with my family when I was 15.
College was not a viable option for me due to undiagnosed autism, learning disabilities and social difficulties. Furthermore, being unsuccessful at independent living, I spent 19 years in a sheltered living situation doing various odd jobs. But always, I made art. I create colorful, detailed, nature and spiritual themed drawings and paintings. I also learned to write.
In 2009 at age 62 I was finally able to obtain a fine arts education, adding historical painting mediums, figure drawing and sculpture to my repertoire. These days I paint, and work in collage, mixed media and multi-media.
"When we're together we're not disabled. It is the world around us that's broken. We hear and understand each other, we are patient, we are generous and forgiving. Our skills and attributes complement each other. We thrive in these communities of belonging and hope. We have much to offer and with just a little help, we could build a better world."

Anastasia O'Melveny
In 2003, I joined a group of autistic artists who were learning how to compete in the professional art world. Since then I have had modest success with my entries to local art gallery events. I now lead that Artist group, managing its gallery and website. I also lead a group of nearly 250 older people on the autism spectrum."
Contact Anastasia:
email: [email protected]
website: www.omelvenyartworks.com/
Selected Artwork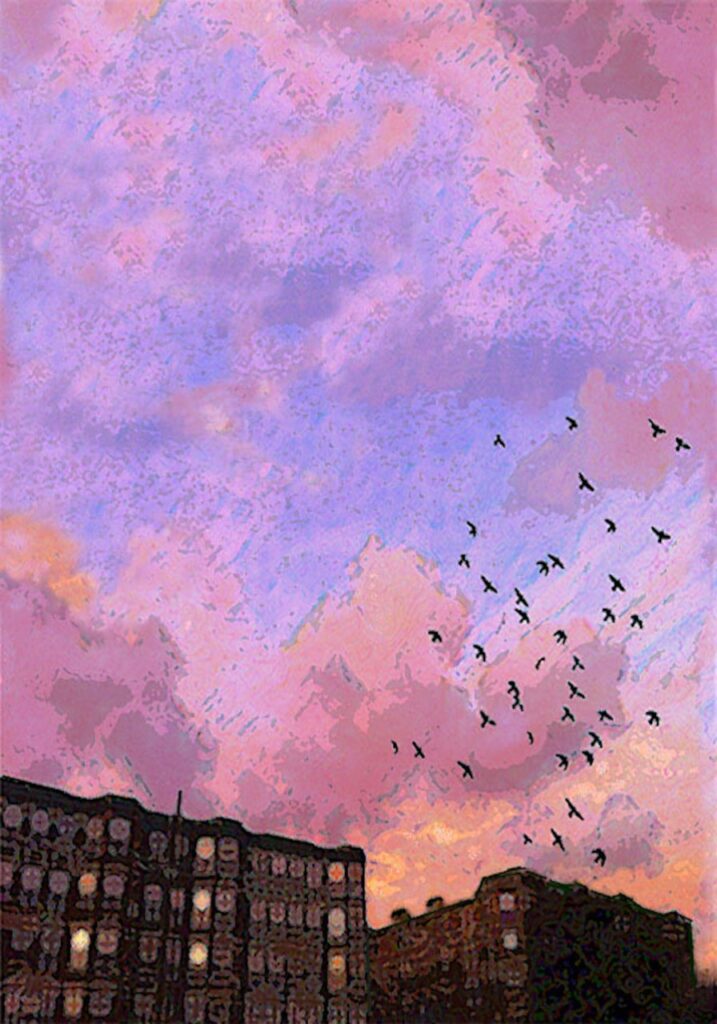 About the Autism After 21 Art Show
Madison House Autism Foundation's annual Autism After 21 Art Show features 21 works by artists on the autism spectrum. As part of the #AutismAfter21 awareness campaign, the show utilizes the arts to shine a spotlight on the lives of autistic adults.
Furthermore, the campaign brings attention to the unique perspectives and talents of adults across the spectrum. It invites audiences into a world that recognizes and values the participation and contributions offered by autistic adults in our communities.