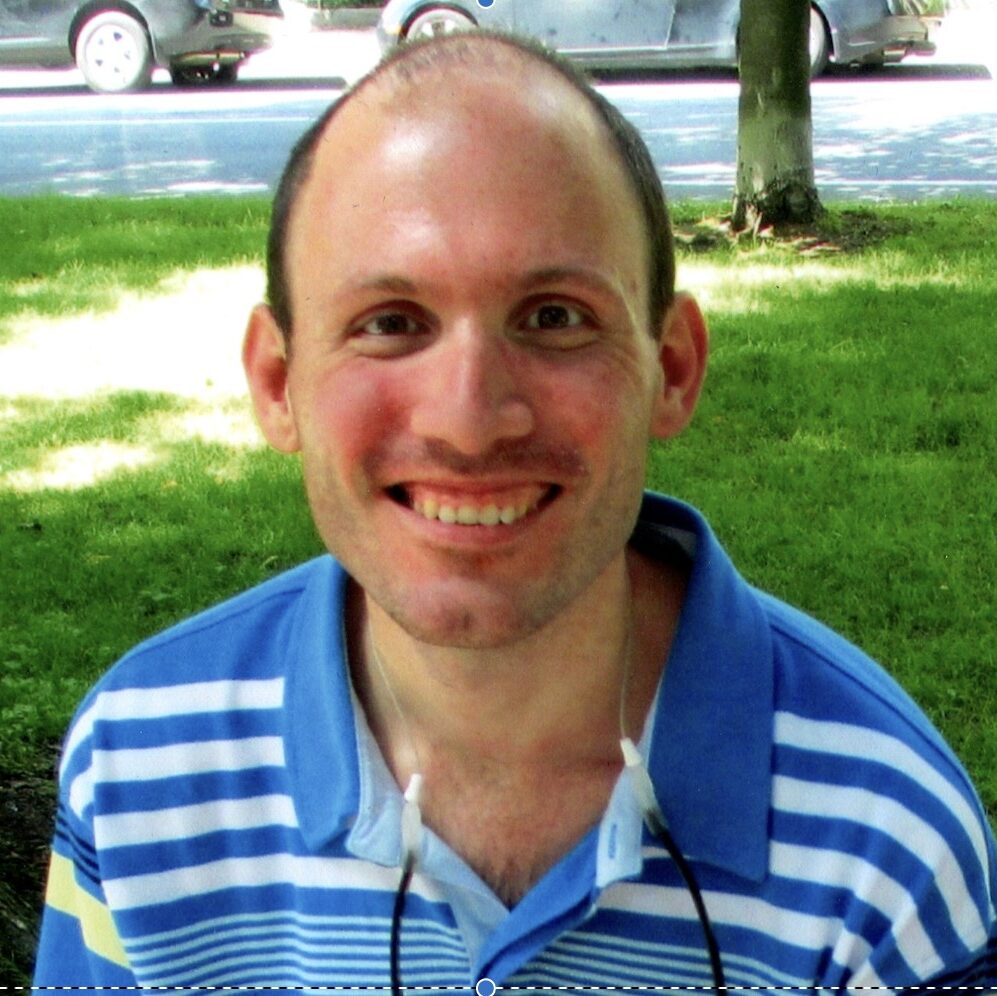 Artist Brian Rusconi reflects, "I have been interested in art since I was a young child. I began painting and drawing with my Grandmother, Patricia Rusconi.  I received my first award when I was seven years old. It inspired me to continue with my art and try various mediums. I am most successful with charcoal drawings.  I have also worked with oil and pastels.
"When I draw I am doing what I love and I am giving others a chance to see how I view the world."
Additionally, at the present time I am very interested in puppetry. I have been constructing puppets for the past year. It is very challenging but I enjoy looking at the finished product. Some of my puppets are taken from characters in my favorite ballets. I look forward to putting on puppet shows in the future.
Drawing is therapeutic for me. I have background music playing when I sketch. Furthermore, I am very motivated to make something beautiful. I strive for perfection in my art. Additionally, I love to see people enjoy my work. It gives me such pleasure to know that others appreciate my work.
Life has been very challenging for me. I have overcome depression with the support of my family and friends. I continue to experience extreme frustration at not being able to do what other people can do. Art helps me express my feelings and it helps relieve much of my frustration and anxiety".
Contact Brian:
email: [email protected]
website: www.artbrusconi.com/
Selected Artwork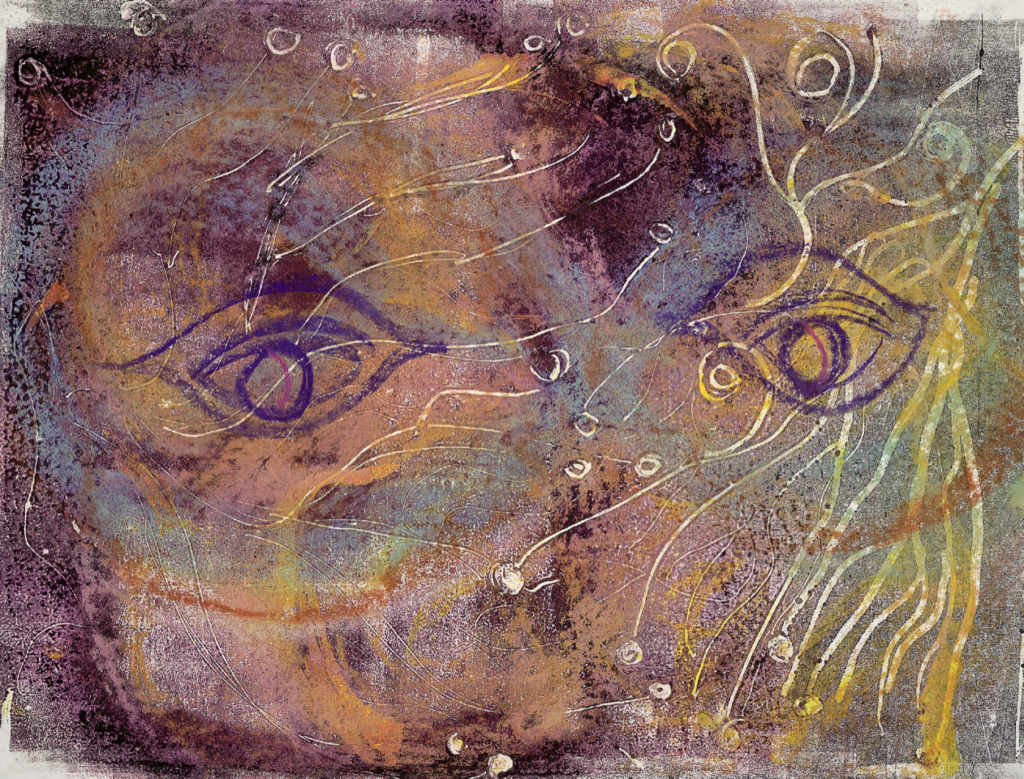 About the Autism After 21 Art Show
Madison House Autism Foundation's annual Autism After 21 Art Show features 21 works by artists on the autism spectrum. As part of the #AutismAfter21 awareness campaign, the show utilizes the arts to shine a spotlight on the lives of autistic adults.
Furthermore, the campaign brings attention to the unique perspectives and talents of adults across the spectrum. It invites audiences into a world that recognizes and values the participation and contributions offered by autistic adults in our communities.