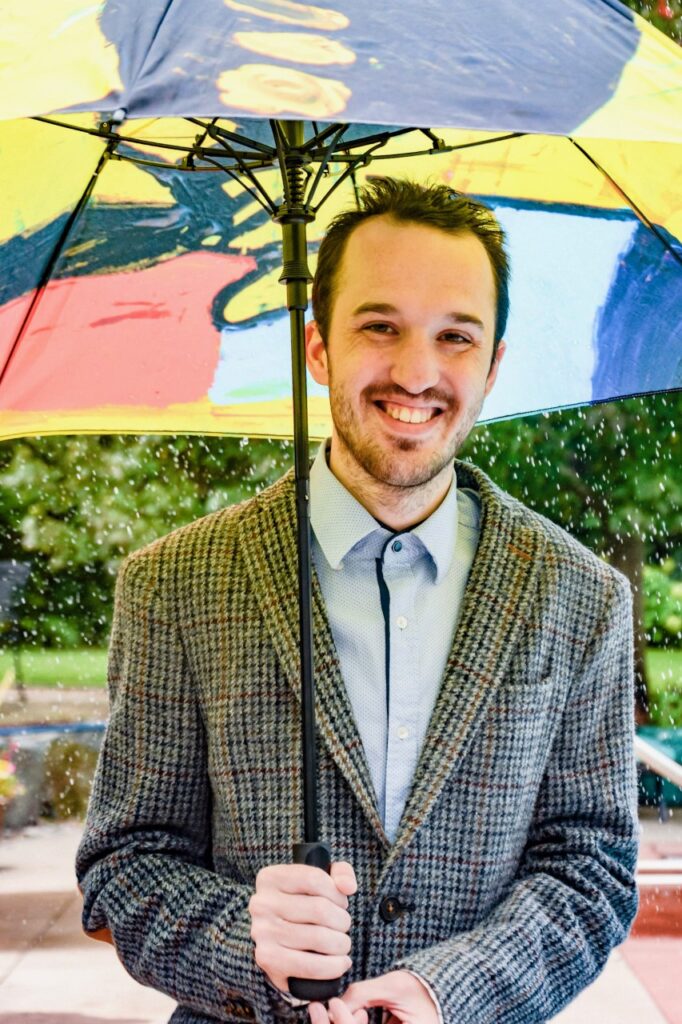 Born on July 6th, 1993 in St. Paul, Minnesota, artist Jimmy Reagan began making art in 2009. Reagan has a passion for color, texture and the simplicity of an image. His work is expressive and inventive while innocent and sophisticated at the same time. Jimmy is significantly influenced by Van Gogh, Picasso, Mid-Century artists and Expressionism.
In addition, the sumptuous, unexpected array of color in Reagan's work, suggests the artist's relationship to synesthesia. Bright electric color infuses his images as do short lines he defines as "tick marks".
Reagan's favorite subjects are portraits – both of people and animals. The subjects of Reagan's portraiture often depict a clear, sometimes striking, direct gaze. Eye contact is an interesting and reoccurring theme.
Diagnosed with complex autism at age 2 ½, Reagan's work offers him a means to illustrate his perspective of the world. Reagan is a true outsider artist as he has no formal training. However, art is in his blood as he is the great nephew of acclaimed New York artist George Schneeman.
Contact Jimmy:
email: [email protected]
website: www.throughjimmyseyes.com
Selected Artwork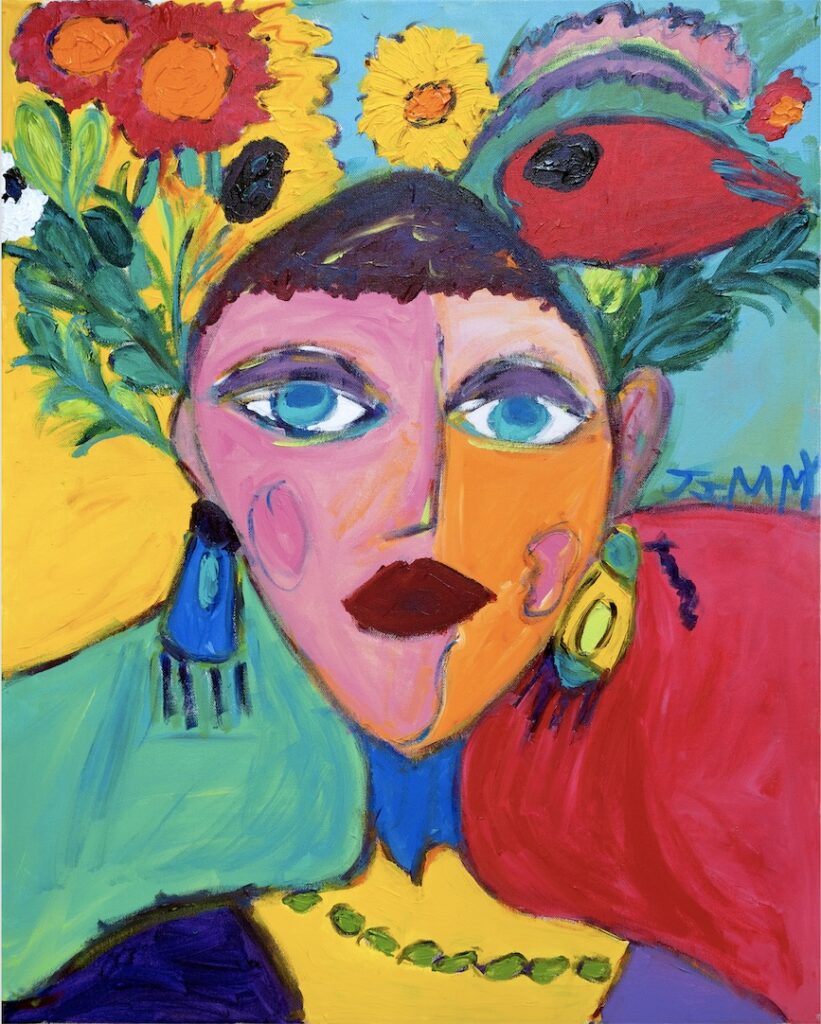 About the Autism After 21 Art Show
Madison House Autism Foundation's annual Autism After 21 Art Show features 21 works by artists on the autism spectrum. As part of the #AutismAfter21 awareness campaign, the show utilizes the arts to shine a spotlight on the lives of autistic adults.
Furthermore, the campaign brings attention to the unique perspectives and talents of adults across the spectrum. It invites audiences into a world that recognizes and values the participation and contributions offered by autistic adults in our communities.