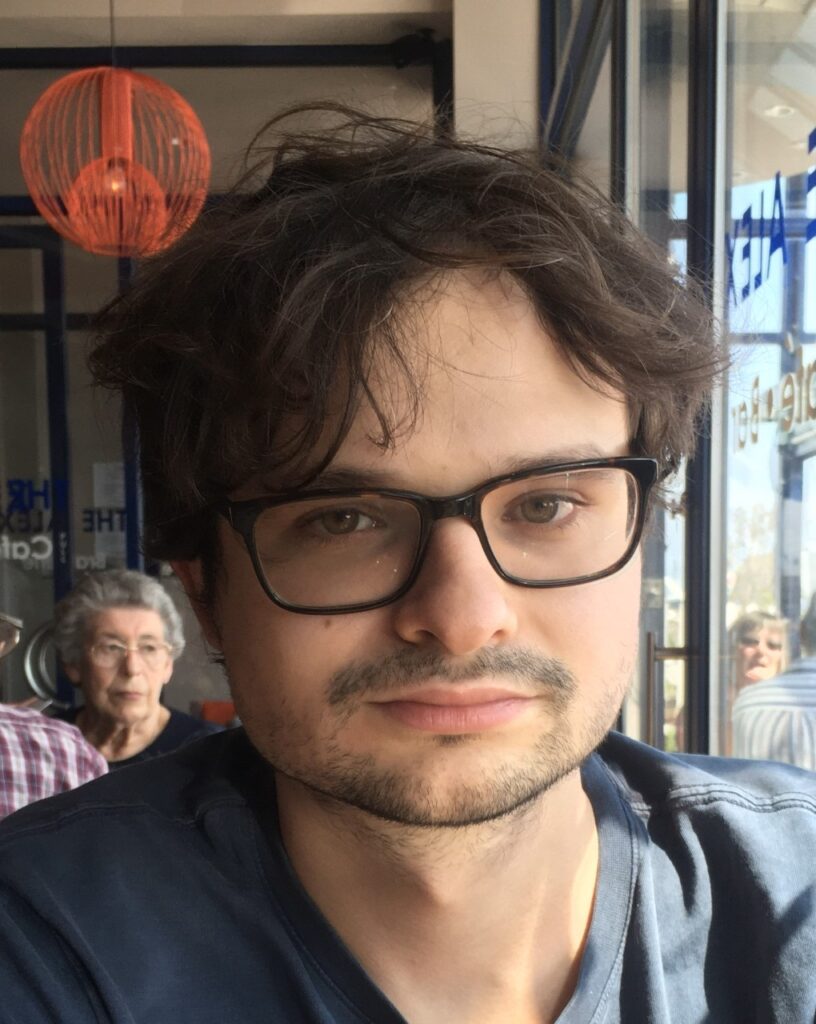 Tom Coomber is an autistic artist aged 25. He lives in an ancient market town in the driest and sunniest area in the UK. His interests include drawing manga and comics, going to the cinema and making fimo figures inspired by Pokemon.
His motivation comes from his interaction with the world around him. If he sees something interesting, quirky or beautiful he has to paint it. His paintings reveal something of the intensity experienced by many who are neurodiverse.
"I hope my work inspires you to look for beauty in unexpected and everyday places."

Tom Coomber
His work is mainly acrylic landscape paintings of the varied rural, urban and coastal areas in Suffolk. Anything that catches his interest while out will be translated into a painting. His manga and fimo work is more fantasy based.
Tom gained a Level 3 with Merit in Art and Design from Swindon College in Wiltshire, and is now preparing a Personal Project Qualification in Animation at the New Skills College in Ipswich. As part of his studies, he is taking part in creating a mural there.
He would like you to know that you should put 3 marshmallows in any hot chocolate brought to the studio!
Contact Tom:
Instagram: @coombertom
Email: [email protected]
Selected Artwork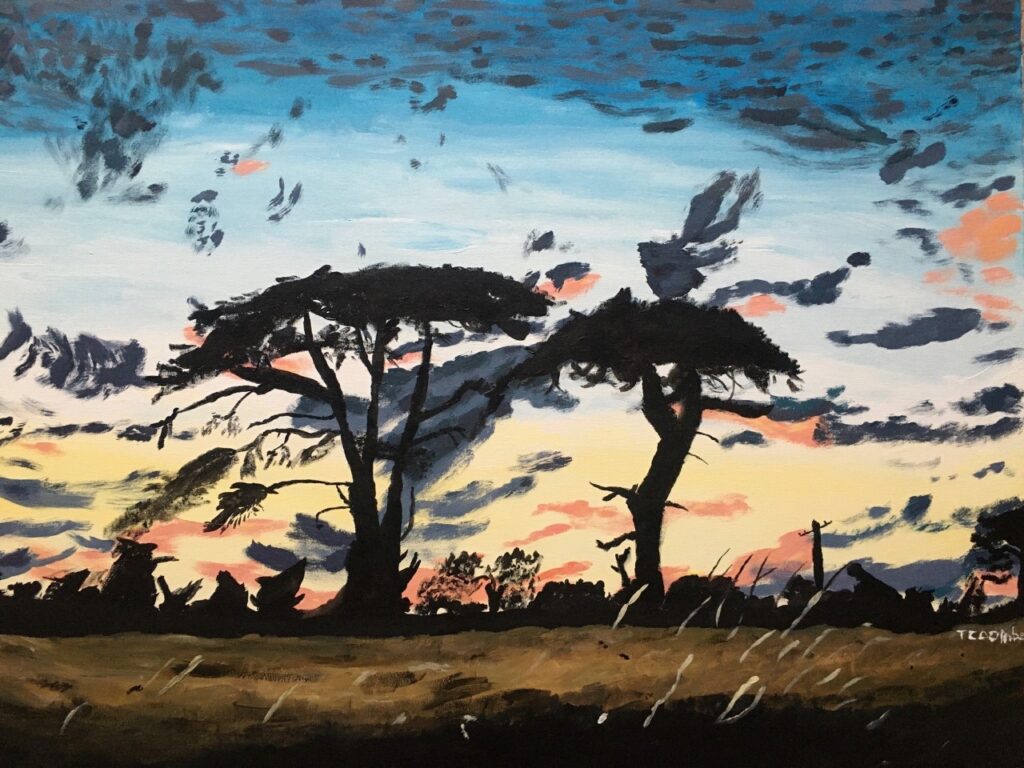 About the Autism After 21 Art Show
Madison House Autism Foundation's annual Autism After 21 Art Show features 21 works by artists on the autism spectrum. As part of the #AutismAfter21 awareness campaign, the show utilizes the arts to shine a spotlight on the lives of autistic adults.
Furthermore, the campaign brings attention to the unique perspectives and talents of adults across the spectrum. It invites audiences into a world that recognizes and values the participation and contributions offered by autistic adults in our communities.