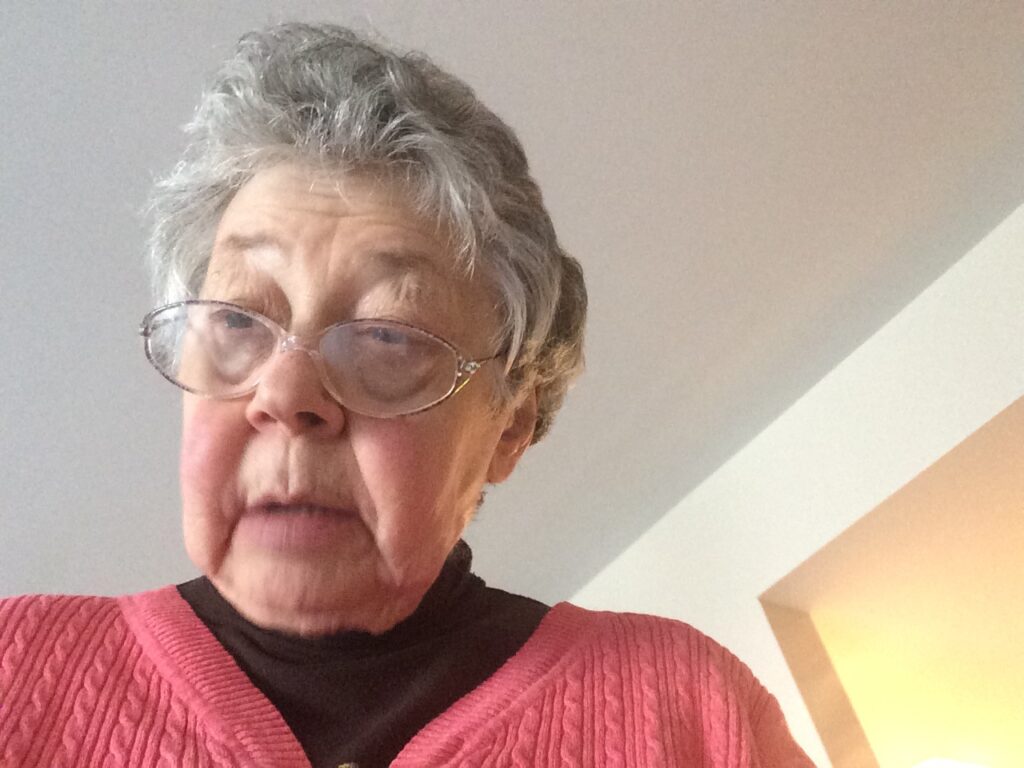 Artist Sheila Benedis is a senior artist with Aspergers living in Sleepy Hollow NY next to a beautiful park for walking.
Benedis majored in math in college and developed a love of art later in life. In 1982, a full page article on her was featured in the New York Times titled "From Computing to Basket Making". Today she makes artist books, which turn into sculptures, and she paints.
Sheila Benedis is an artist with an extensive career in baskets which turned into sculptures, installation work, artist books and painting. Her work is exhibited in galleries and museums throughout the US.
Additionally, Sheila has had solo shows at colleges, universities, and appeared in New York Times reviews. She has also had a solo show in Saint Peters Church at Citicorp NYC. Benedis has enjoyed artist residencies throughout the world. Her work appears in many collections.
Sheila is inspired by nature's organic shapes, texture and movement. She uses lively, bright colors. Her imagery conveys feelings of joy and excitement. Her original poetry reflects, examines her life, her place in the world, and hope for positive social change. She communicates through art and poetry, shares her work, and connects with and impacts others.
Benedis is a graduate of Mount Holyoke College with a Bachelor of Arts.
Contact Sheila:
email:  [email protected]
Selected Artwork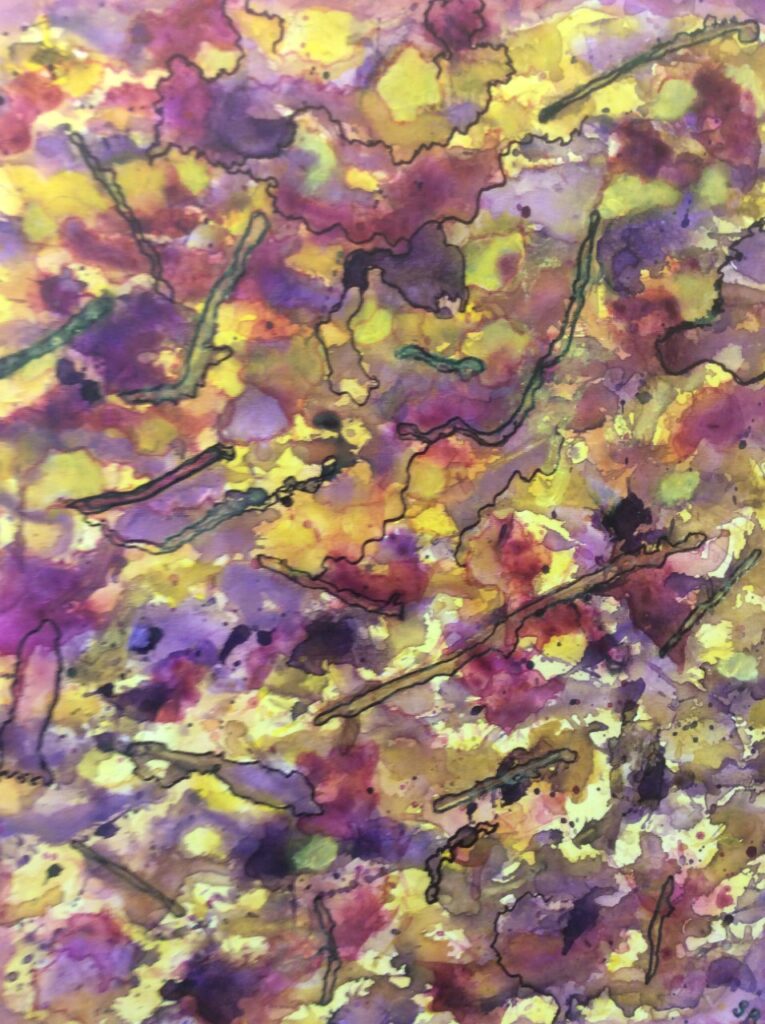 About the Autism After 21 Art Show
Madison House Autism Foundation's annual Autism After 21 Art Show features 21 works by artists on the autism spectrum. As part of the #AutismAfter21 awareness campaign, the show utilizes the arts to shine a spotlight on the lives of autistic adults.
Furthermore, the campaign brings attention to the unique perspectives and talents of adults across the spectrum. It invites audiences into a world that recognizes and values the participation and contributions offered by autistic adults in our communities.