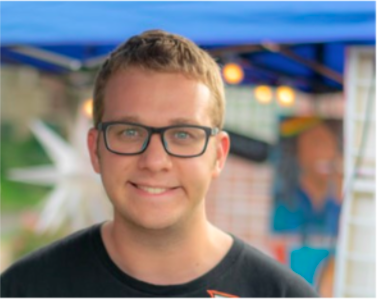 Artist Lucas Allison is a 30-year-old artist with autism living in Ballwin, Missouri.
Luke regularly attends Artists First, beginning in 2012, and looks forward to Fridays when he goes to Artists First.
Allison especially enjoys using pencil and watercolors to create his artwork. Inspired by pictures he sees in books or of classic cartoon characters, Luke likes to add his own special flair. He was named the Artist Guild watercolor artist of the year.
Furthermore, marking art is Luke's happy place. He says that being in the studio and creating art "makes me feel calm." His love of classic movies on the Turner Classic television station, 1960s and 1970s music influence his artwork.
When Luke is not creating art, he works in packaging. Additionally, he is a part of the Task Program where he plays soccer, basketball, bowling, kickball, and hockey. Luke most enjoys basketball and watching sports games on TV.
Selected Artwork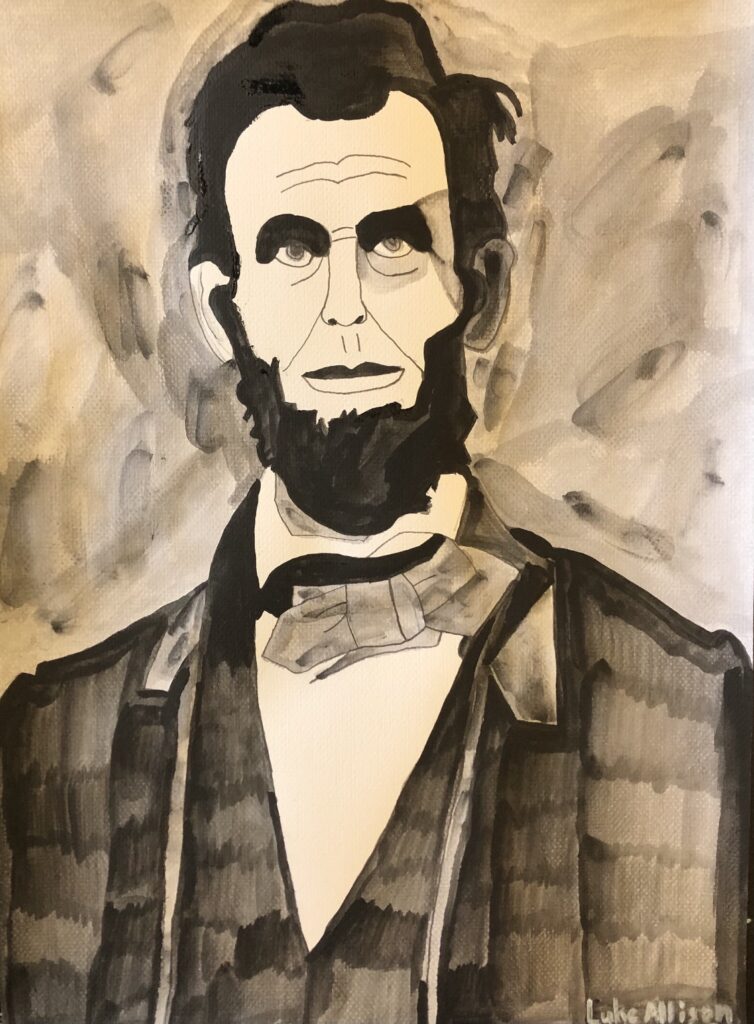 About the Autism After 21 Art Show
Madison House Autism Foundation's annual Autism After 21 Art Show features 21 works by artists on the autism spectrum. As part of the #AutismAfter21 awareness campaign, the show utilizes the arts to shine a spotlight on the lives of autistic adults.
Furthermore, the campaign brings attention to the unique perspectives and talents of adults across the spectrum. It invites audiences into a world that recognizes and values the participation and contributions offered by autistic adults in our communities.