[fblike layout="button_count" action="like" font="arial" colorscheme="light"][tweet layout="horizontal"][googleplusone size="standard"]
Here's an awesome way for you to give to a worthy cause while also snagging a little something special for yourself (or a friend):
Donate $50 or more to Madison House Autism Foundation, and we'll send you a luxurious loose leaf tea package from SerendipiTea ($20 value)!
With insufficient support, housing, and job opportunities, thousands of families and individuals across the country are often left feeling helpless, neglected, and alone. Most people know what autism is, but the public often does not understand the severity of or even know how to address the challenges many individuals and families face after "falling off the cliff." We CAN change this!
Your donation today will go towards programs that will directly benefit adults with autism and their families, giving them hope, support, and a greater sense of inclusion and community. Be a part of the movement to create better futures for adults with autism. Spread the love and show your support!
More about SerendipiTea and the package: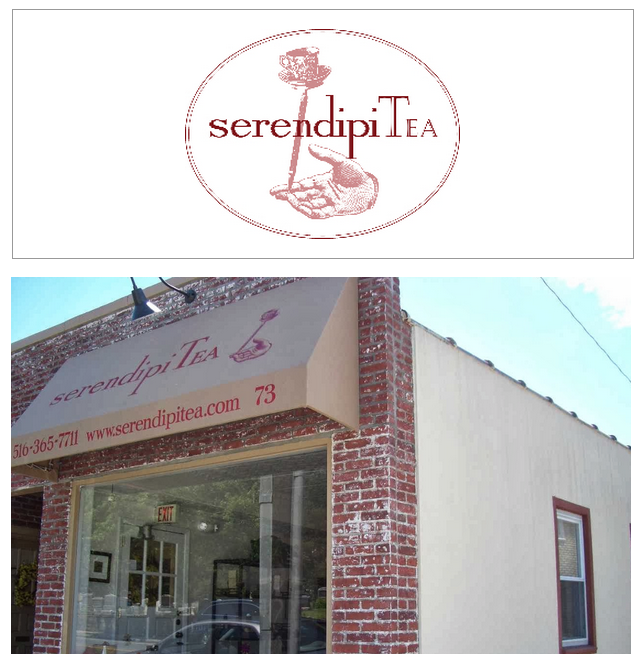 Winner of Four North American Tea Championship Awards (2014)
Nominated for "Best Tea Retail Website" by the World Tea Awards (2014)
SerendipiTea is committed to the highest quality loose leaf tea, selecting fine certified organics when available. Working closely with tea gardens, estates, and specialists around the world, maintaining knowledge and expertise regarding all facets of tea and production. Madison House Autism Foundation is excited to announce that we will be partnering with SerendipiTea on future specialty blends. Stay tuned for more details!
With a $50 donation or more, you will receive:
Secret Garden (caffeine-free): What better way to spend a sunny afternoon than sitting outside with a tall glass of refreshing iced tea? Secret Garden is a luxurious blend of camomile, peppermint, lavender, and rose petals. Brew, pour over ice, toss in a few sprigs of fresh mint, a lemon squeeze, and a drizzle of honey for a delicious summer treat.
Strawberry Kisses (caffeine-free): Are you looking for a way to enjoy the luscious combination of chocolate and strawberries without all of the calories? Strawberry Kisses might be the perfect light "dessert" option for you. This succulent blend of cacao beans, chocolate bits, organic rose hips, and organic strawberry is a satisfying treat without the guilt.
Japanese Tea Pillows: Never brewed loose leaf tea before? Not to worry. We're sending you everything you need to get started. These nifty little earth-friendly paper tea pillows from Japan are easy to use. Fill the spacious envelope with an appropriate amount of tea, place in a container, and steep. (20 units per packet)
P.S. This lovely and unique package wouldn't make a bad belated Mother's Day gift either *wink* *wink*
[fblike layout="button_count" action="like" font="arial" colorscheme="light"][tweet layout="horizontal"][googleplusone size="standard"]