Group homes are homes in the community where a disability service provider both maintains and controls a household as well as coordinates the supports for those who live in the home. (Learn more about this and other models by watching the Autism Housing Network's Virtual Tour of Housing Options) There is some stigma surrounding group homes, but we have met and heard from residents of group homes who love where they live and the support they can count on. What has been made clear is that the quality of the service provider, the training of their staff, and their commitment to the residents is largely dependent on the particular group home provider. Life Services Alternatives (LSA) is known in California as an exceptional group home (Adult Residential Home) provider. As a parent leader who has advocated for and opened a dozen group homes, LSA's Executive Director Dana Hooper spoke with us about what group homes can offer and things to look for in a service provider. Watch the video below to learn more about Hooper's work and continue further to read our conversation.
---
Q: What is and who typically lives in a group home?
A: Group homes (aka Adult Residential Facilities) are homes for 4-6 adults with developmental disabilities. In California, these homes are licensed by Department of Social Services and are vendorized by one of 21 Regional Centers. The homes fall into various categories and provide different levels of care and support that reflect the differing needs of the residents, such as how much help is needed for daily living, getting around, medical conditions and to keep them safe and healthy.
Q: What types of support needs, family circumstances, or personalities are best served in a group home setting?
A: Certain types of needs (such as around-the-clock nursing care) are best served in a group home. No one family circumstance or personality is best served.
Q: What are the pros of living in a group home?
A: The opportunity to develop relationships with roommates and to work together to learn to be more independent. Living in a group home can provide opportunities for socialization and an opportunity to work with others to build upon these skills. This can be hard to find when living alone or in a smaller group setting. We have found that when people with differing abilities live together, they complement and learn from each other.
Q: What should be considered about choosing life in a group home instead of one's own apartment or an adult foster care arrangement?
A: Consider which environment the individual would rather live in and take a close look at the providers and the specific programs offered to see what is most beneficial to the individual. This is where knowing the needs and individual's preferences and personality is so important. Everyone is different. I'd suggest seeing the program in action and meeting the individuals and staff members before choosing.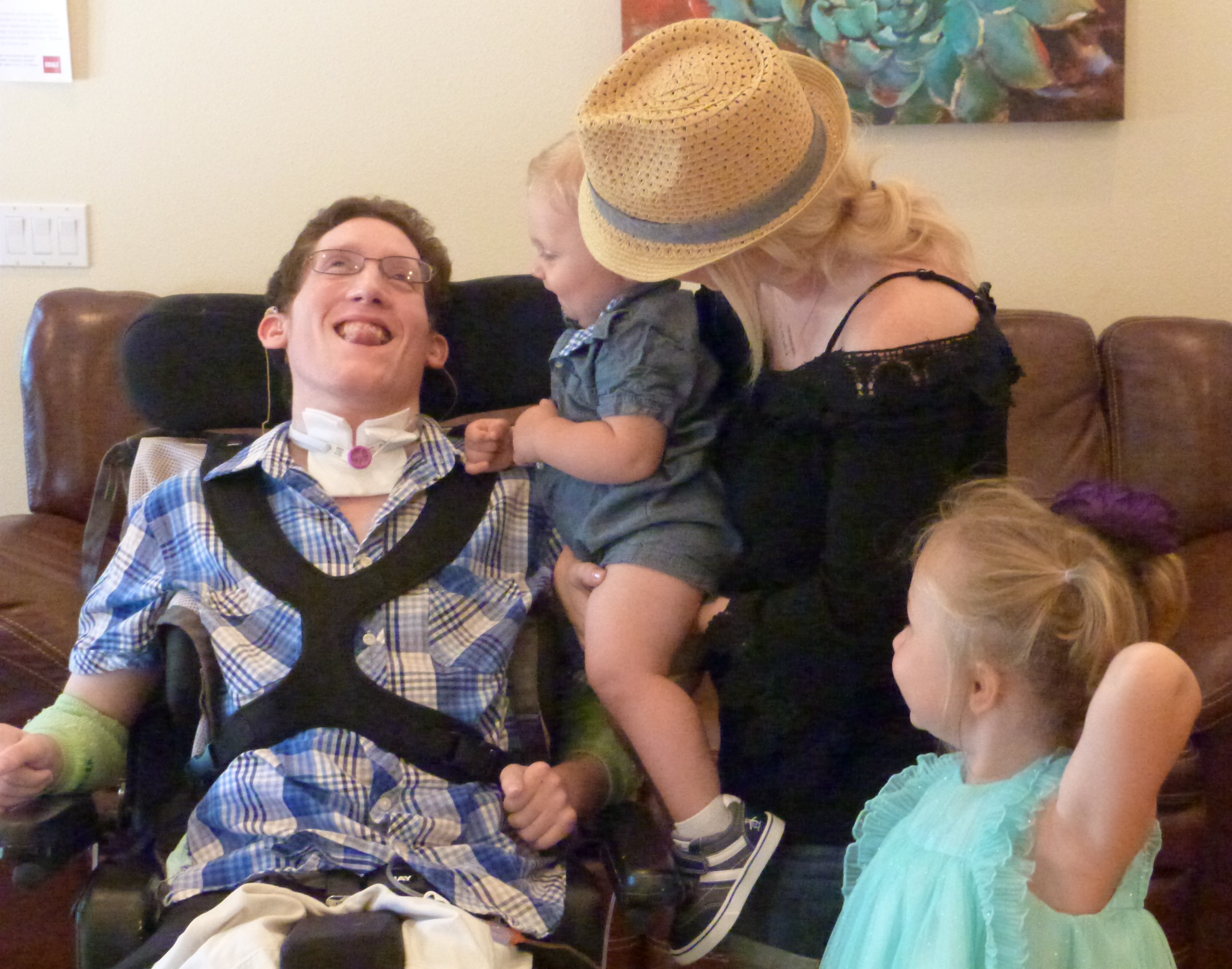 Q: Why do group homes sometimes get negative press?
A: First of all, quality can vary in any industry. There is a natural tendency to assume that all providers are bad just because a few received negative press. In California, providers may be "for profit" or "not for profit" organizations. The State sets the rates for residential services, and it's the same for all providers. Unfortunately, the State has a history of freezing rates and/or not keeping up with the cost of doing business. This puts a tremendous amount of pressure on providers to keep costs down to survive. Providers have to find ways to maintain quality. This may include outside fundraising, better cost control or efficiencies.
Q: What are characteristics to look for when considering a specific group home provider?
A: Visit the homes to see how well maintained they are, as this is a good indication of how well funded and run the organization is. Talk with staff and ask questions to get to know how they run their program and how they operate. (See the questions below that may be useful in determining the quality of the staff and programs and determining the fit for you and your family member.)
Q: What questions should be asked when considering a specific group home provider?
A: Here is a list of questions to consider:
What are their values – can I trust them?

What is the level of quality of their homes/program and staff? Can I observe and verify the quality through references?

Have they demonstrated that they have adequate financial resources and stability?

How involved in the community are residents?

What does community involvement look like?

How do they view family involvement?

What kind of a track record do they have?
Q: Do you have any ideas on improving the quality and/or ensuring accountability of group home providers?
A: Yes, absolutely. The rate structure needs to be overhauled and rates aligned with outcomes/performance. Higher quality programs and/or programs located in higher cost of living areas should have higher rates. The oversight today is oriented toward detecting/correcting deficiencies and doesn't address quality.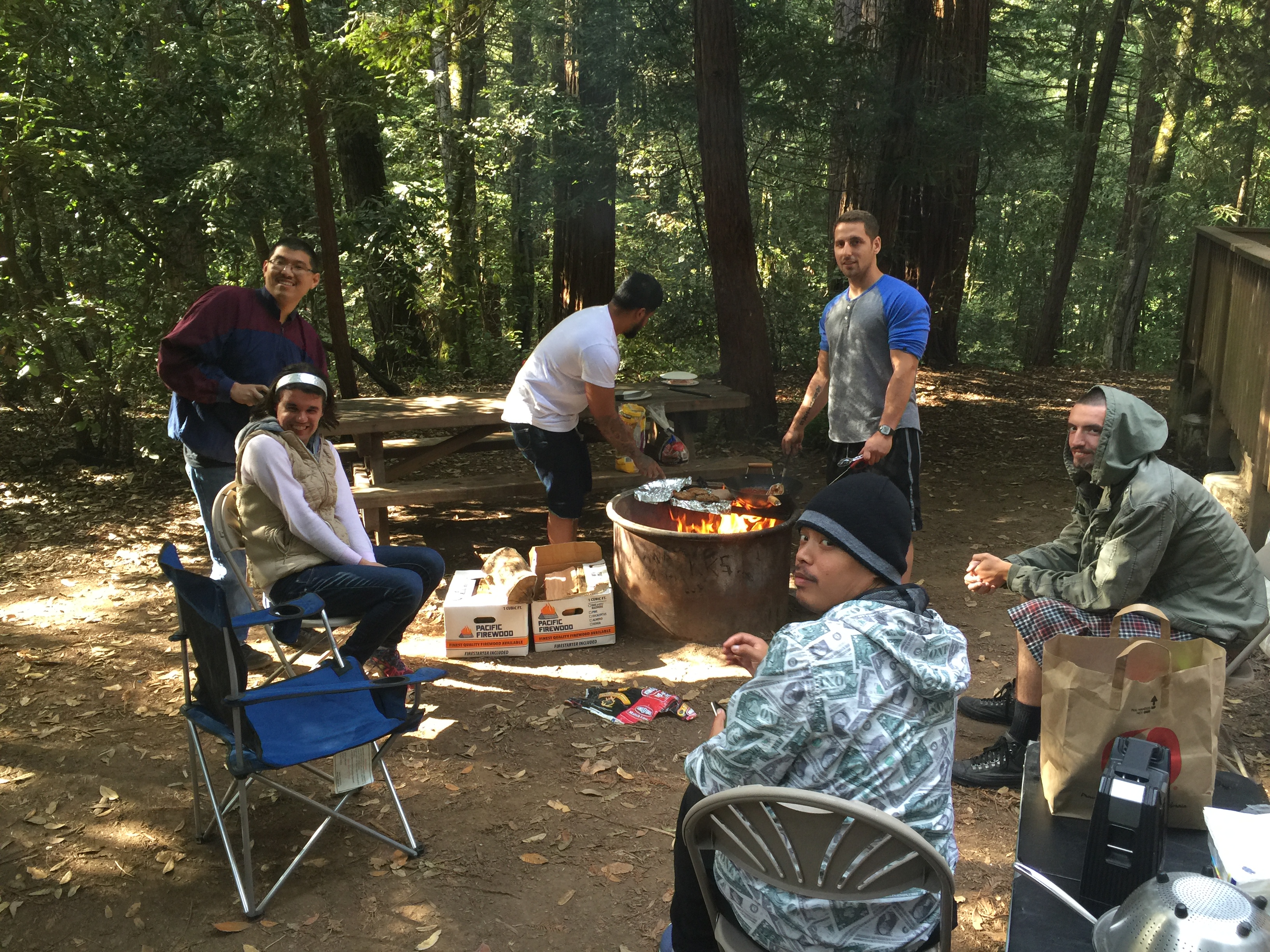 ---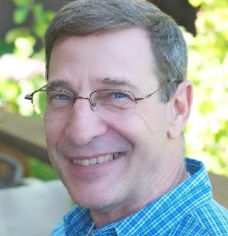 Dana Hooper has served as LSA's Executive Director since 2007 and is an advocate for creating more Adult Residential Homes. During his tenure, he has successfully opened 8 homes in Santa Clara County. As a past board member of San Andreas Regional Center and a parent of a developmentally disabled son in Supported Living, Dana understands the full spectrum of housing options in the local community.