Madison Fields, a project of Madison House Autism Foundation, operates a therapeutic riding center located in Dickerson, Maryland. We serve people with autism, cerebral palsy, developmental delays, traumatic brain injuries, and wounded veterans. Therapeutic horseback riding improves and enhances physical, emotional, social, cognitive, behavioral and educational skills for these individuals.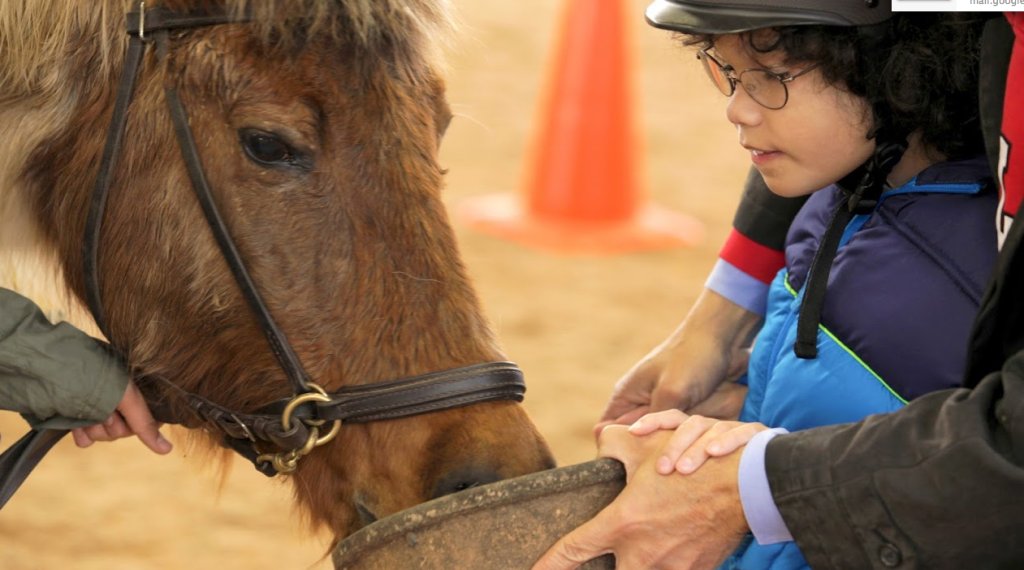 Unfortunately, the blizzard of 2016 created big potholes and erosion on the road leading to our riding center. This has created a real barrier for people trying to get to their riding lessons and is damaging for vehicles.
Individuals missing therapeutic lessons because of bad roads is not right! Paying for cracked oil pans and flat tires is expensive and unnecessary.

To remedy this situation, we are asking you to support us in purchasing a tractor pull road grader as well as 100 loads of gravel. Your donation will ensure that individuals we serve can make it to their riding lessons safely.
You can pave the road to success by helping us make these critical repairs! A $25 donation covers the cost of labor to fix a pothole, $100 of gravel fills a pothole, a $500 donation is a load of gravel. For a $25,000 donation, we will name the road in your honor and hold a miniature pony parade just for you!