Autism After 21 Utah Initiative
Autism After 21 Utah (AA21Utah) is a 3-year, first-ever statewide initiative comprised of the Beehive State's preeminent organizations, autism advocates, and industry leaders in all sectors. The collaboration sets out to prevent displacement, foster inclusivity, and ensure adults with autism—and their families— have a place in our communities. 
The initiative launched during Autism Acceptance Month in early April. Following virtual calls held later that month in regions across the state, Madison House Autism Foundation was please to introduce Dr. Sumiko Martinez, Director of the Autism After 21 Utah Initiative, to stakeholders.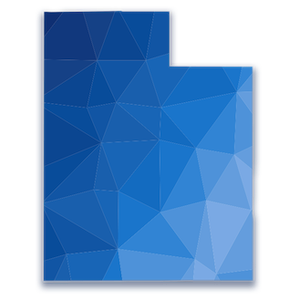 RECEIVE UPDATES ABOUT THIS INITIATIVE
Meet the State Director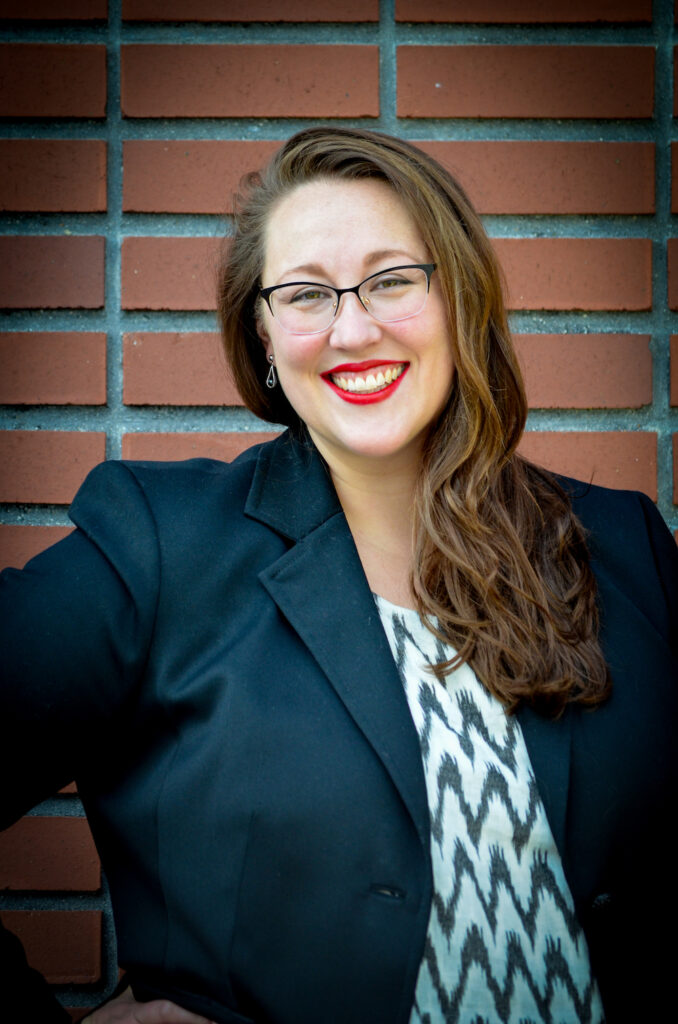 My name is Dr. Sumiko Martinez.  I have been selected to be the Director of the Autism After 21 Utah Initiative. I'm proud to call Utah my home.
I attended the College of Eastern Utah, have a BA from Westminster College and a MS and a Ph.D. from the University of Utah. I've worked with the Utah State Board of Regents, collaborated with partners around the state in rural, suburban, and urban areas in the arena of college preparedness and higher education.
I am continually impressed by the depth of caring and commitment that I find throughout the state. I am looking forward to connecting with you and working together to make a more inclusive Utah.
We will be working with thought leaders across the state as well as individuals and families impacted by autism. Together, we will work toward positive, community-based solutions for the most pressing questions we receive every day: "What will happen to me when my parents are gone," or "what will happen to my adult child when I am no longer around?
Getting a critical mass of Utah's local leaders and influencers on board will be key to our success. We are grateful that you are an early part of this endeavor. Likewise, it's instrumental that every action happens in partnership with individuals and families who are facing these issues everyday. If you know of families who are caring for adults with autism or other disabilities, please reach out to us at [email protected]. We look forward to touching base with them and understanding their unique situation.