Local community leaders across the state joined regional zoom calls following the launch of the Autism After 21 Utah initiative earlier in April. Autism After 21 Utah (AA21Utah) is a 3-year, first-ever statewide initiative comprised of the Beehive State's preeminent organizations, autism advocates, and industry leaders in all sectors. The collaboration sets out to prevent displacement, foster inclusivity, and ensure adults with autism—and their families— have a place in our communities.
The regional meetings held on April 28th & 29th highlighted the importance of local solutions that consider the unique needs, circumstances and culture of the community. Additionally, the calls provided an opportunity to praise efforts in the region and to communicate the initiative's goals, which include sharing lessons and best practices developed locally across the state for other communities to learn from.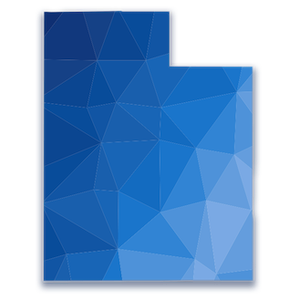 RECEIVE UPDATES ABOUT THIS INITIATIVE
The regional calls, starting with Logan in the north of the state and concluding with Southern Utah, featured a presentation by supportive housing expert Desiree Kameka and ended with Q&A sessions to address local concerns, hopes, and information. The meetings provided a starting place for local community leaders to get acquainted with the Autism After 21 Utah initiative and also with one another.
To watch the recording of the call, click on your region below: