For many adults with autism, the arts are a lifeline. They promote sensory integration, emotional growth, creative thinking, and, in a group setting, can even create opportunities for friendship. While some autistic adults create art for therapeutic or recreational benefits; others pursue careers as fine artists, using their talents to earn a source of income by marketing and selling high-quality works.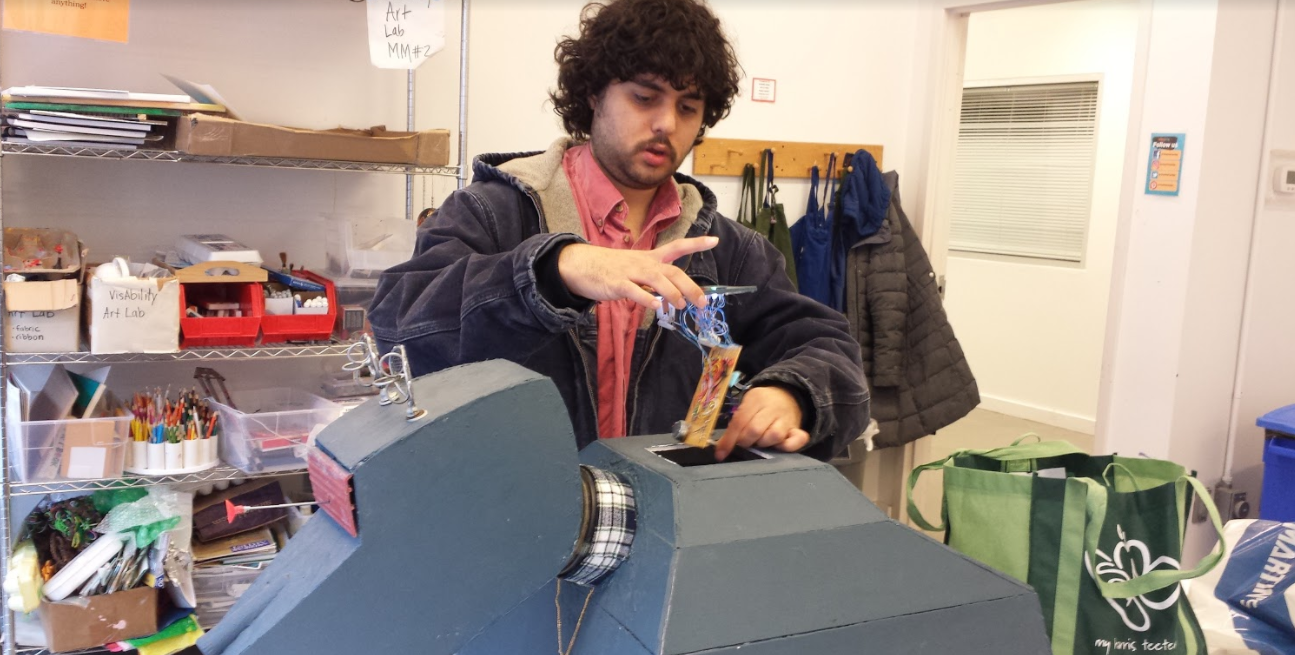 For those with the interest and skills, a career in the arts may be ideal for many autistic adults for the following reasons:
Art lends itself to visual and analytical thinking, abilities that are often enhanced by autism.

Many nonverbal adults find art to be an effective means of personal expression, and it serves as an outlet for conveying ideas that are outside the realm of human language.

Current research suggests that

autistic adults are more successful in the workforce when their interests are nurtured (

Kirchner and Dziobek, 2014

;

Koenig, 2017

). According to Dr. Temple Grandin,

"Interests and talents can turn into careers. Developing and nurturing these unique abilities can make life more fulfilling for a person with autism."

One is not forced to work in a conventional office setting, which allows the individual more control over his or her work environment. This can lead to less distractions and increased productivity.

Through pursuing the arts, autistic adults can learn valuable skills that translate to other fields. In the words of former U.S. Secretary of Education Arne Duncan, "The arts can no longer be treated as a frill … Arts education is essential to stimulating the creativity and innovation that will prove critical for young Americans competing in a global economy."
While there are rare cases of artists who rise to fame and fortune seemingly by accident, most career artists will agree that this path isn't usually an easy one. A career in art requires hard work, grit, and other skills acquired through formal post-secondary training and education. And while the majority of adults with autism and I/DD are dedicated, passionate workers, there is a marked lack of post-secondary opportunities after high school.
---

An Inclusive Employment Program for Artists with Disabilities: VisAbility Art Lab
Over the years, Madison House Autism Foundation (MHAF) has worked with dozens of artists with autism and other disabilities. Through hosting Arts for Autism exhibits, live concerts, and featuring many autistic artists on our website, it is easy to recognize the unique talents in this population. Yet, at the same time, there is an equally noticeable gap: a lack of programming aimed at bridging these artists from pursuing a passion to pursuing a career. In early 2017, MHAF and VisArts, an arts center in Rockville, MD, partnered to fill this gap by creating an innovative training program for adults with disabilities: The Visability Art Lab.

The VisAbility Art Lab serves young adult artists with disabilities who have a strong interest in making art a part of their professional career. At the VisAbility Art Lab, artists explore and develop their talents, participate in workforce development and life skills practice, and work towards their career goals while engaged and included in the professional arts community at VisArts. Here are is a selection of some of the the artists' work: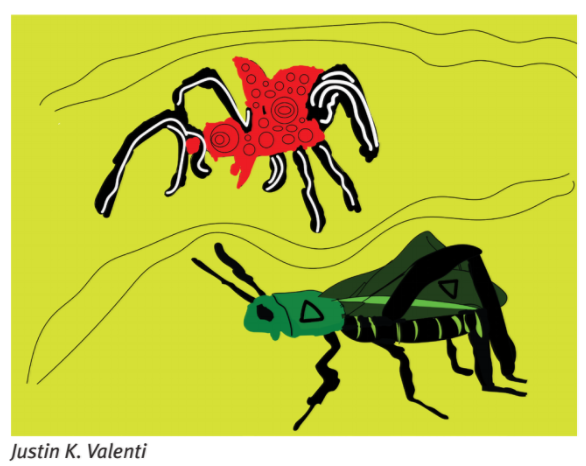 Artists make and market their artwork and receive a 60% commission from their art sales and design and licensing fees from merchandise. 2D and 3D work, including ceramics, digital art, painting and sculpture, are offered at the studio. The chart below outlines some of the program's activities.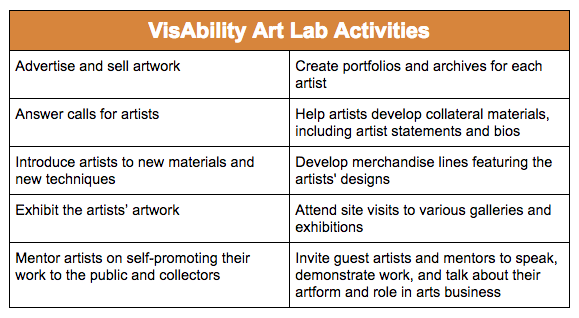 The VisAbility Art Lab also creates a space for adults with disabilities to learn job skills, connect with others, and grow in their work as artists.



---
Support the VisAbility Art Lab: Help Create a Brighter Future
In just a few short months, VisAbility artists have participated in many exhibitions and events, including Artomatic, a major arts festival in the DC area. They've even created an Etsy store, which enables the artists to develop e-commerce and digital marketing skills. You can make purchase from their store by clicking right here.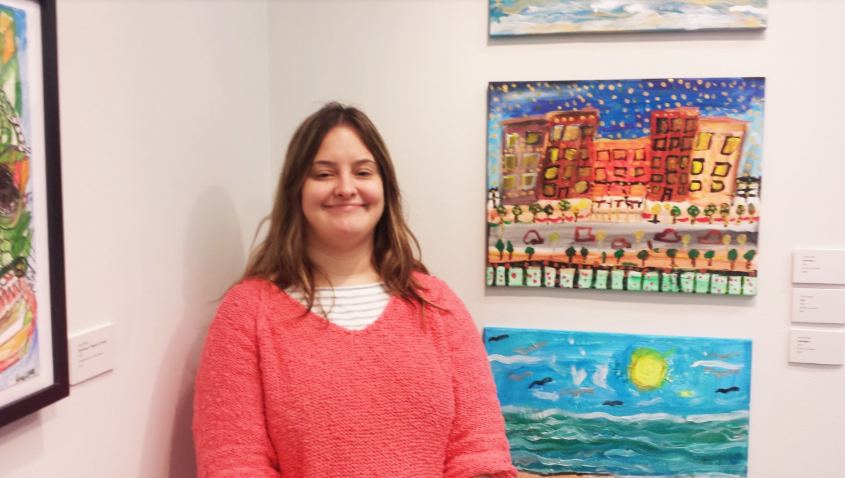 While the Art Lab is making great strides in nurturing the talents and job skills of the artists, the program is able to accomplish much more with the encouragement and generosity of the broader community. Here are a few ways that you can show your support:
Contact Mary Liniger at

[email protected]

to:

Become a sponsor for artists who don't have the modest fee for service.

Tour the studio at VisArts in Rockville, MD.

Commission artwork or special merchandise, such as logos and custom designs.

Do you have an Amazon account? Donate art supplies and technology right through your account!

Click here

to see the full wish list.

Come to an exhibit!

Follow VisAbility Art Lab

on Twitter or

join our mailing list

for updates on future shows.
As people across the country become more aware of the needs of adults with autism and other disabilities, we hope to see more programs geared towards helping these adults develop their talents and interests into careers. As demonstrated by the VisAbility Art Lab, with the right support, people with disabilities can make enormous contributions to their communities and our world.



---
AUTHOR AND EDITOR
SHANNON DOTY
DIGITAL MEDIA MANAGER
MADISON HOUSE AUTISM FOUNDATION