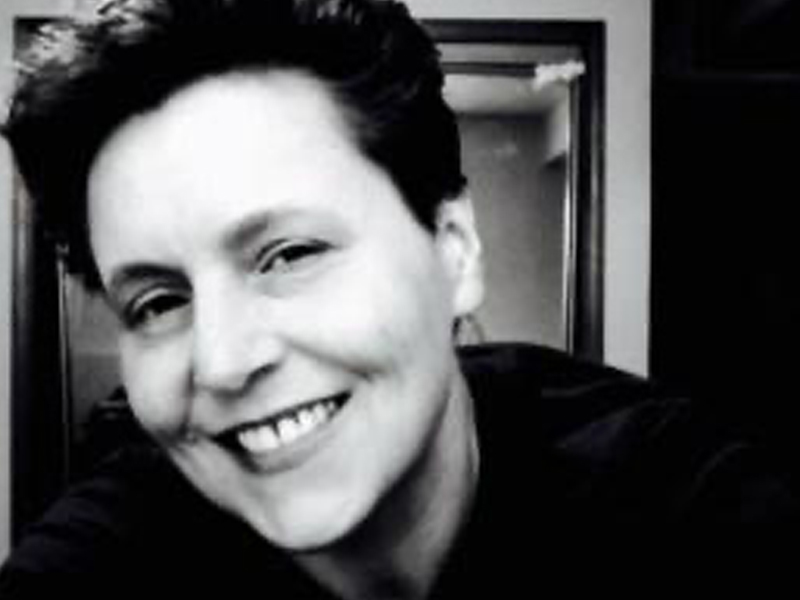 SARA HOLT is a self-diagnosed female artist living with Asperger's with a life-long interest in arts, language, and psychology. She doesn't create art in one style or one medium. Sara works from an emotional palette using instinct and life experience to guide her through the artistic process.
Holt cites Jean-Michel Basquiat, Jackson Pollack, along with a wide variety of 20th-century music and art for being influential to her work. Wild colors, expressive faces, and a sense of working class humanity are constant features of her work.
Sara's hope and goal is that viewers of her work grasp the depth of emotion put into each piece, and that the art will elicit the same deep emotions from the viewers themselves.
Sara Holt is an internationally published and collected artist and lives in Meridian, Idaho.
Selected Artwork