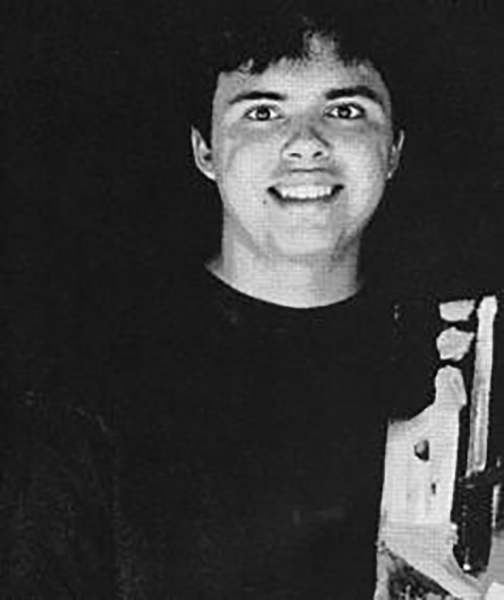 Work by artist KEVIN HOSSEINI is featured in numerous books and articles about art and autism, including Drawing Autism by Jill Mullin and The Art of Autism books by Debra Hosseini. His work has appeared in galleries and museums across the globe, including the California State Museum, the Museum of Modern Art of the Ukraine, the Smithsonian S. Dillon Ripley Center and the State Russian Museum in St. Petersburg.
In 2012, Kevin won an emerging artist award from VSA, the international organization on arts, education and disability. Artist Kevin Hosseini lives in El Cajon, California, where he participates in a day program. He enjoys talking about his Persian roots and loves Persian food and music.
Kevin participates regularly in the Art of Autism exhibits. Be sure to check out his online gallery, search his collection at Art Lifting, and follow him on Facebook! Finally, check out our featured artist story about Kevin to learn the artistic journey he and his family have been on.
Selected Work