Launched in 2007, The Disability Opportunity Fund (DOF) is the country's only community development financial institution (CDFI) that applies its financial services and expertise specifically to assist people with disabilities. The DOF, a 501(c)(3) nonprofit organization, provides credit and financial services as well as technical assistance to increase access and accessibility to community-based settings such as schools, community centers, healthcare facilities and housing.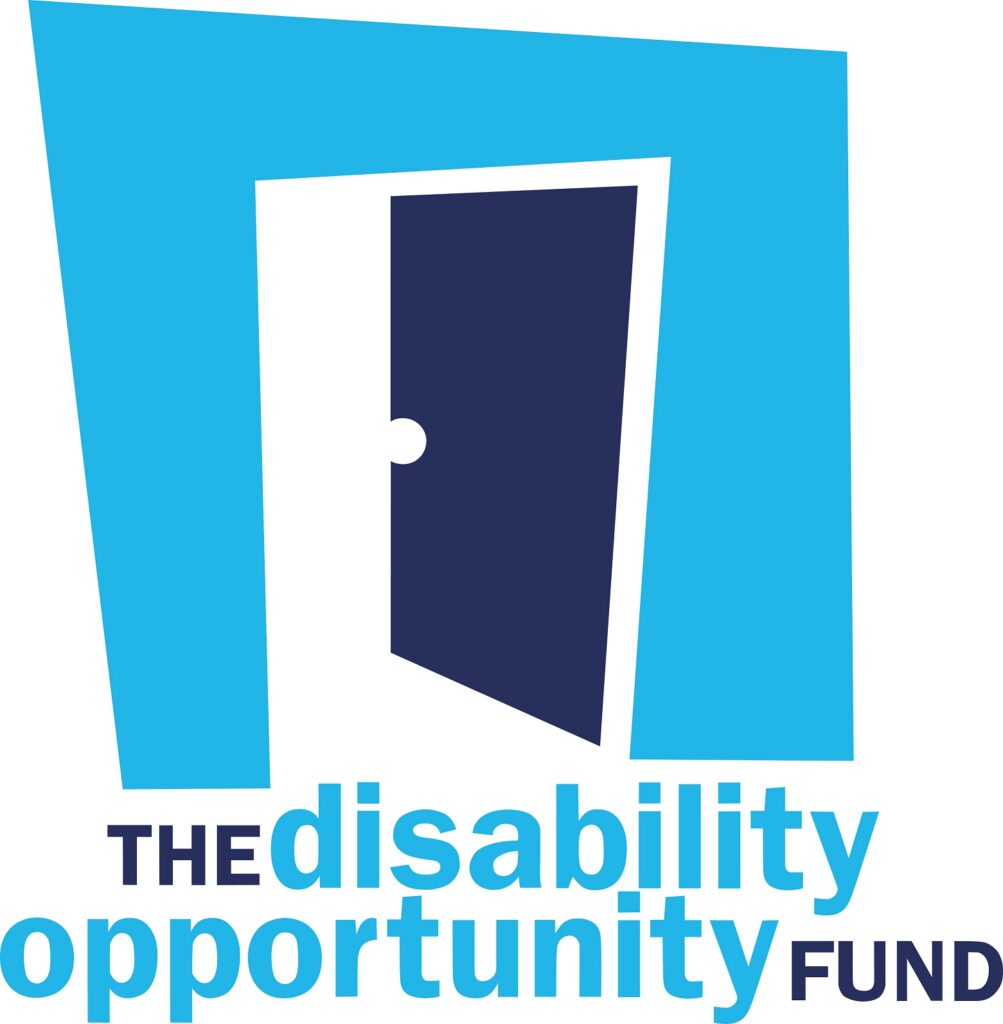 The mission of the DOF is to "provide technical and financial services to individuals and organizations serving the disability market throughout the United States, with a focus on affordable housing, education, vocational training and employment." The vision of DOF is to "create a society where financing is readily available to address the gap in housing and related services for people with disabilities and their families."
The DOF launched "DOF Cares" in 2019; a program that provides grants to organizations which serve people with disabilities and their families. In 2019, DOF Cares awarded over $500,000 to 29 organizations, including the Autism Housing Network (AHN) to increase capacity due to overwhelming demand. They awarded an additional $700,000 in grants to 52 orgs in 2020.
The DOF is a vital partner for the success of the AHN, a project of Madison House Autism Foundation (MHAF). Both the DOF and the AHN work to close the housing gap for people with neurodiversities and their families.
The 2020 DOF grant will will help fund a necessary update to the AHN website in order to better reflect the growth of our neurodiverse community development efforts such as the expansion of the Empowering Communities Initiative and the upcoming release of important housing research called A Place in the World.
The website update will allow the AHN to highlight how the neurodiverse housing market has evolved to better assist the next generation of neurodiverse adults and discover housing options for a thriving future. The update will also optimize the AHN database on mobile devices, providing users with easy access to resources from their phones and tablets.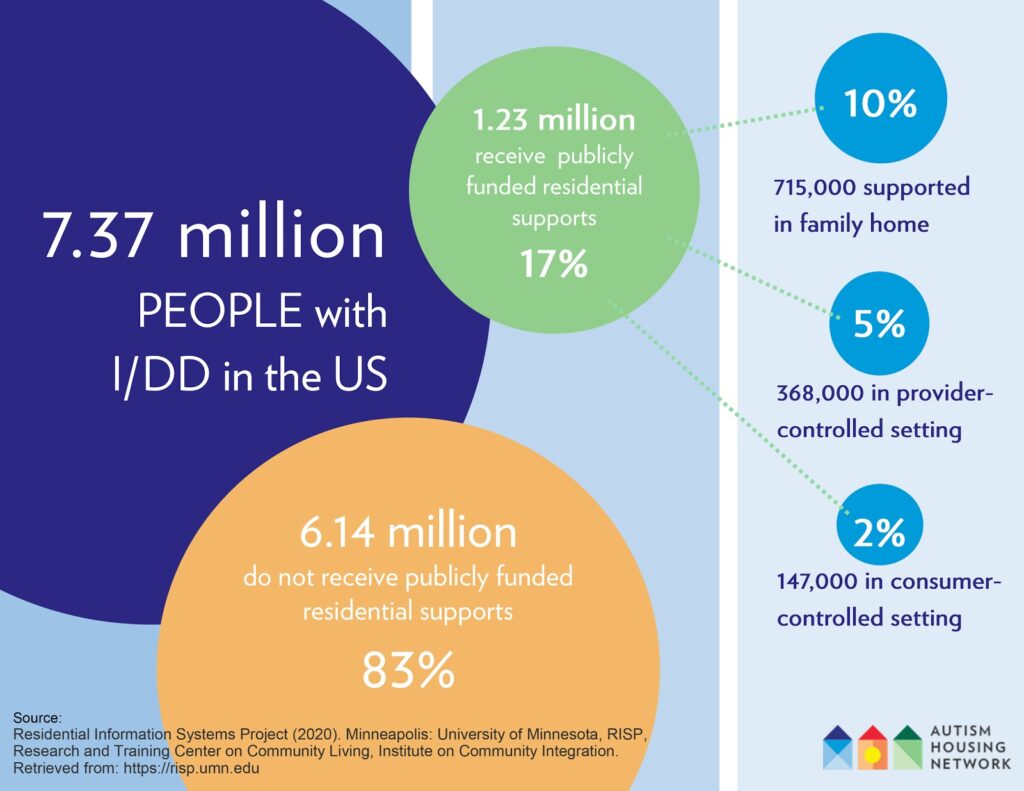 The AHN's vision is to become the largest database of user-generated resources and residential opportunities while fostering a supportive and encouraging online community. We strive to inspire, empower and provide technical assistance for the development of local solutions responding to the national housing and supports crisis.
The AHN is still looking for another sponsor to complete the necessary website revision. For more information about becoming sponsoring this project, please contact MHAF Executive Director, [email protected]