Five Tips for Stress Management on the Spectrum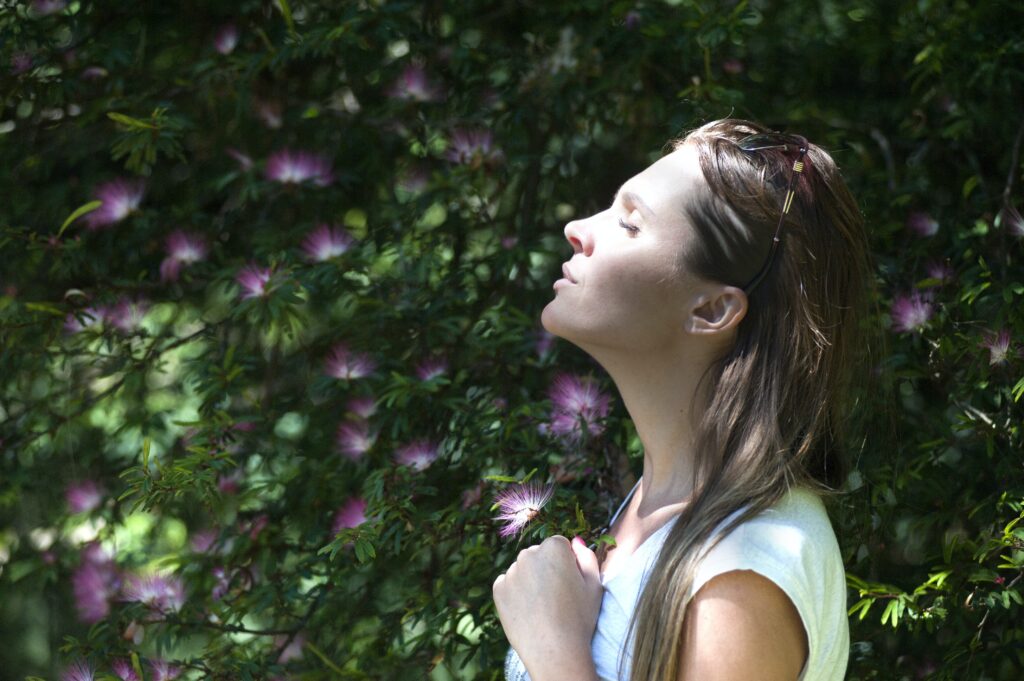 1. Focus on the present.
Remember to only focus on what needs to be done right now. As people with autism, it can become easy for us to worry about either the future or the past, even if we are in a new situation. Focusing on what we need to get done in the moment, whether it's going to a job interview or walking home from school, is the most important thing that will help us stay calm.
2. Look for supportive figures.
Try to find a support person. For a lot of people with autism, it can be hard to have a lot of friends, but even a college professor or your parents or grandparents or your therapist can be a great support to talk to you when you are really struggling. This support can help calm you down.
3. Become mindful often.
Try to have mindful moments during the day. Taking the time to be mindful – closing your eyes or taking a deep breath – can be amazing if you have a lot of anxiety. It can often feel like we have a merry-go-round of worries when we have autism. Stepping back and being mindful of our thoughts and feelings does wonders. Even if you only have five minutes, mindfulness can decrease your heart rate and deepen your breathing, both of which promote calmness.
4. Focus on the "why".
Focus on the why or our intentions, why we are trying to do something in life that might be hard, can really change your life. Let's say you're trying to get better at not playing video games so much because you want to spend more time on your homework. Well, if you can focus on how much more proud you'll be when you graduate from college and be able to get a better job and be able to make connections, that can be strong motivation to say no to the video games right in this moment.
5. Know your facts.
Realize that sometimes our anxieties come from misinformation or not knowing enough about something. If something is really giving you anxiety, because you don't understand, try to educate yourself. Don't just believe something bad about something you heard from someone without researching for yourself. Try watching YouTube videos, asking a parent or friend, or reading books. For example, let's say you're going on a date with a girl and you've never done that before. Don't be afraid to ask for advice from somebody or look up a YouTube video. 
---
Bethany is a self-advocate on the autism spectrum who volunteers with Madison House Autism Foundation.