About
Madison Fields is a neuro-inclusive, community-powered agricultural & equine resource center located in Montgomery County, Maryland. Our programs prioritize health & wellness, building community, and providing life-affirming opportunities to participate. This historic 400-acre farm is dedicated to those with intellectual and developmental disabilities (I/DD) who too often find themselves on the margins. We invite members of the community to join us, reconnect with the natural environment and form relationships with others who have diverse interests and abilities.
VISIT THE MADISON FIELDS WEBSITE
Explore more about Madison Fields and learn how to get involved. To have updates sent straight to your inbox, be sure to sign up for the Madison Fields Newsletter.

Farm-based Enterprises
Our farm-based social enterprises allow us to maximize social and environmental well-being, contribute to the local economy, and build financial resilience and sustainability as we work to make this vision a reality.
---
The Soapery at Madison Fields
At The Soapery, participants in the Job Readiness Program learn how to make handcrafted goat milk soap from start to finish. Additionally, all proceeds from the sales of our handcrafted goat-milk soap help support and sustain Madison Fields' mission and programs. Madison Fields soaps are available to purchase online and onsite.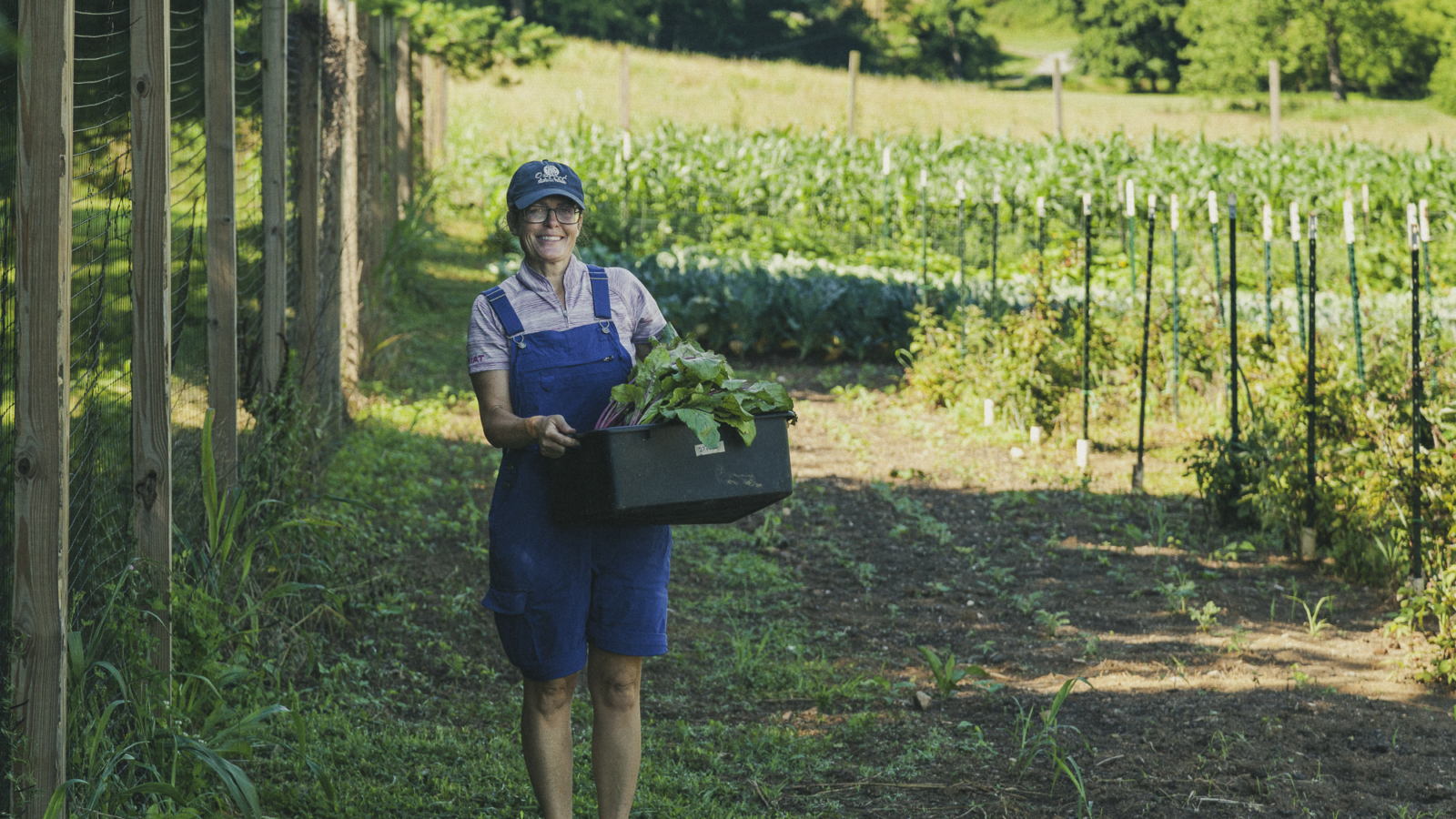 The Garden at Madison Fields
The Garden at Madison Fields, nurtured by Locals Farm Market is a one-acre garden that fosters community through food donation, down-to-earth volunteer opportunities, agricultural education, and by supporting adults with autism and other differences in ability.
Neuro-inclusive Agrihood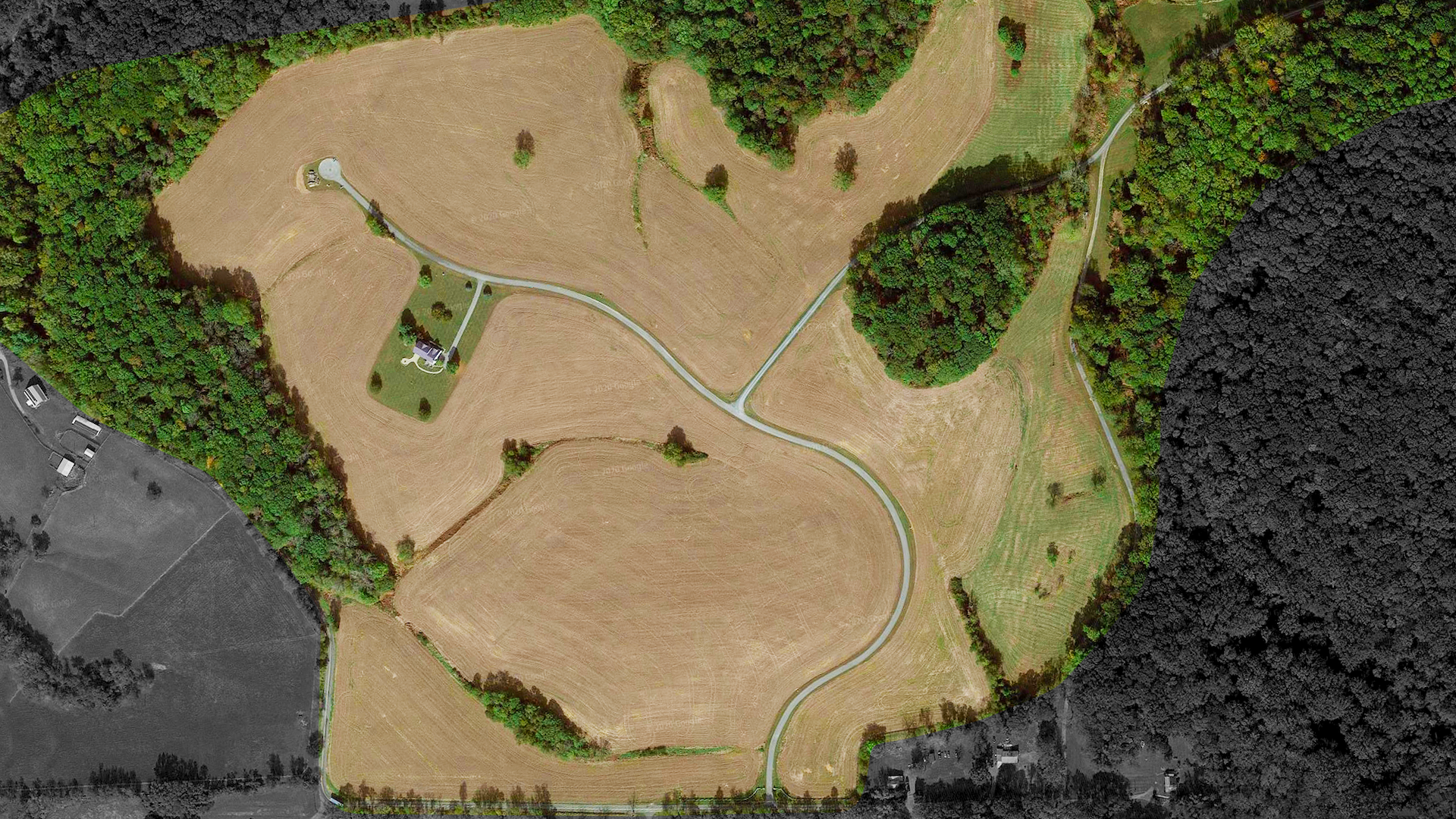 Our long term vision includes the future development of an intentional, neurodiverse agrihood on 10 housing lots adjacent to the working farm.