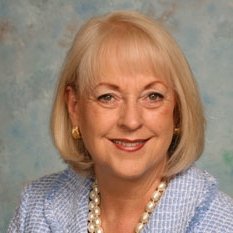 Dear Friends of Madison House,
As 2013 begins, Madison House Autism Foundation is hard at work advancing its mission, seeking opportunities for ingenuity and innovation, and continuing to build its leadership. It is in this spirit of moving forward that we have named Dr. Sylvia McMillan as our new Executive Director, bringing global educational, non-profit, private sector, and volunteer leadership experience to the Madison House Autism Foundation.
Dr. McMillan has served as Executive Director of several global non-profit organizations including Children of Ethiopia Education Fund and Care For Life in Mozambique, Africa. She also directed the school at Rising Star Outreach, a boarding school for children from leprosy colonies in India. A former world history teacher and Apple Computer Project Manager, Dr. McMillan has been invited to deliver presentations at conferences around the world on sustainable educational models, and her business plan to help schools in developing countries won first place in the Social Venture Competition.
In addition, her volunteer work spans multiple local, national and international organizations serving Native Americans, supporting women's health for Bedouin tribes, C.H.O.I.C.E. International programs in Kenya and Egypt, and leading Habitat for Humanity expeditions in Mexico and the United States.
We are privileged to have Dr. McMillan on board, and it is my hope that you will embrace Dr. McMillan's leadership as we have.
Thank you again for your invaluable and ongoing support for MHAF.
Sincerely,
JaLynn Prince
President & Co-Founder
[fblike layout="standard" action="like" font="arial" colorscheme="light"]