It's been a little over a month since the re-launch of the Autism Housing Network (AHN), and what an outstanding response we've received! In just a month, over 650 people have joined the AHN. How exciting it is that parents, self-advocates, and project starters from across the nation are stepping forward to say, "Yes, I CAN build a housing option for adults with special needs. It IS possible." Many of you have shared that the AHN is already helping you realize your potential as a project starter. Please continue to let us know how we can best support you in reaching your housing goals on the Discussions Board. Our team and other AHN users are here to help!
We're grateful for the kind words and enthusiasm shared by individuals on the network. Your support means the world to us. Continue reading to see what our friends are saying about the new and improved AHN.
---
Some are recognizing the AHN's capacity to connect families and project starters …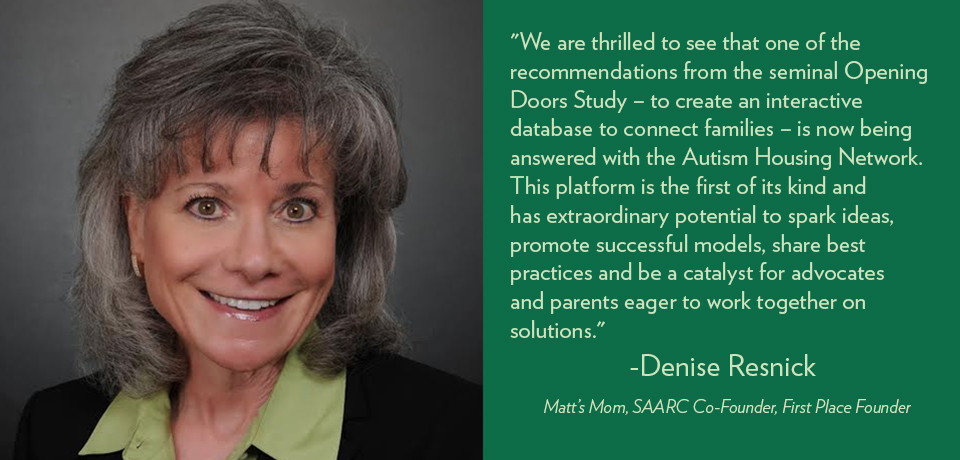 And others are noting how the AHN empowers families through education, person-centered planning, and meaningful discussion …

Families have been waiting a long time for an "all-in-one" housing resource …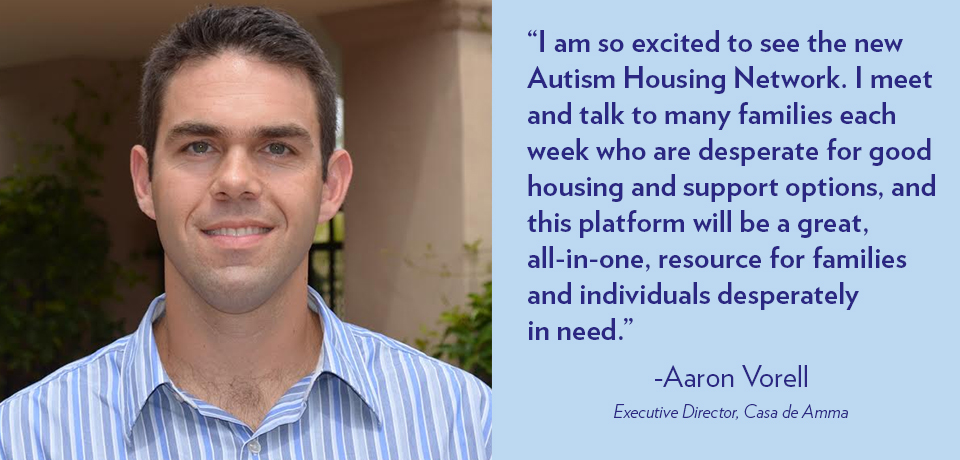 And we're happy to finally bring it to you (in it's best form yet)!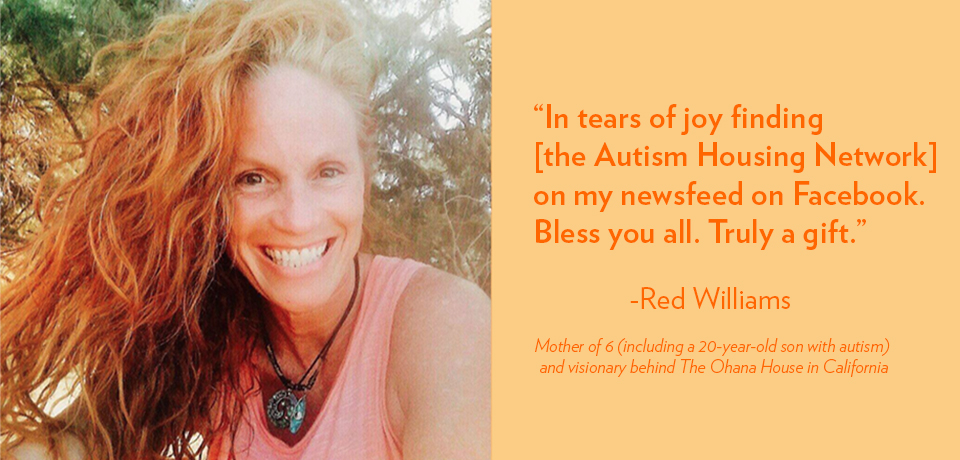 Your support, enthusiasm, and ideas inspire us every day. Your voice is the heart of the AHN.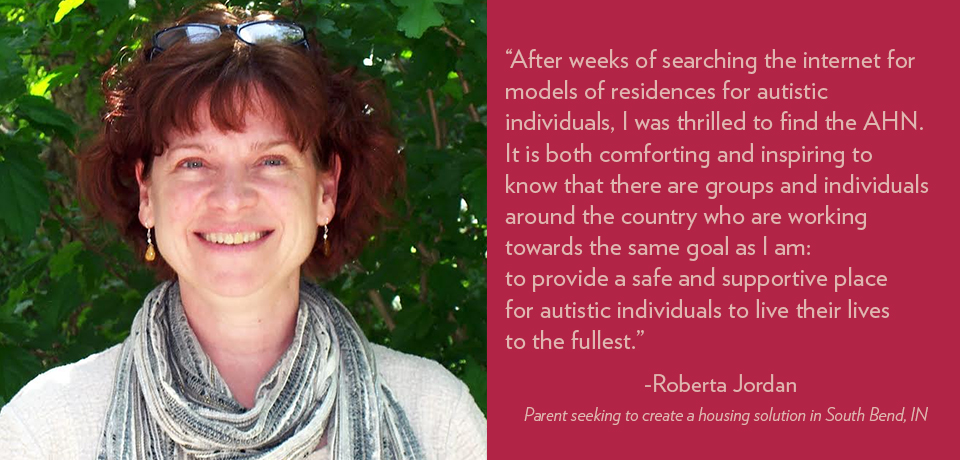 ---
Help us continue to build this community of innovative parents and project starters. Join the Autism Housing Network, and start creating your housing vision today.