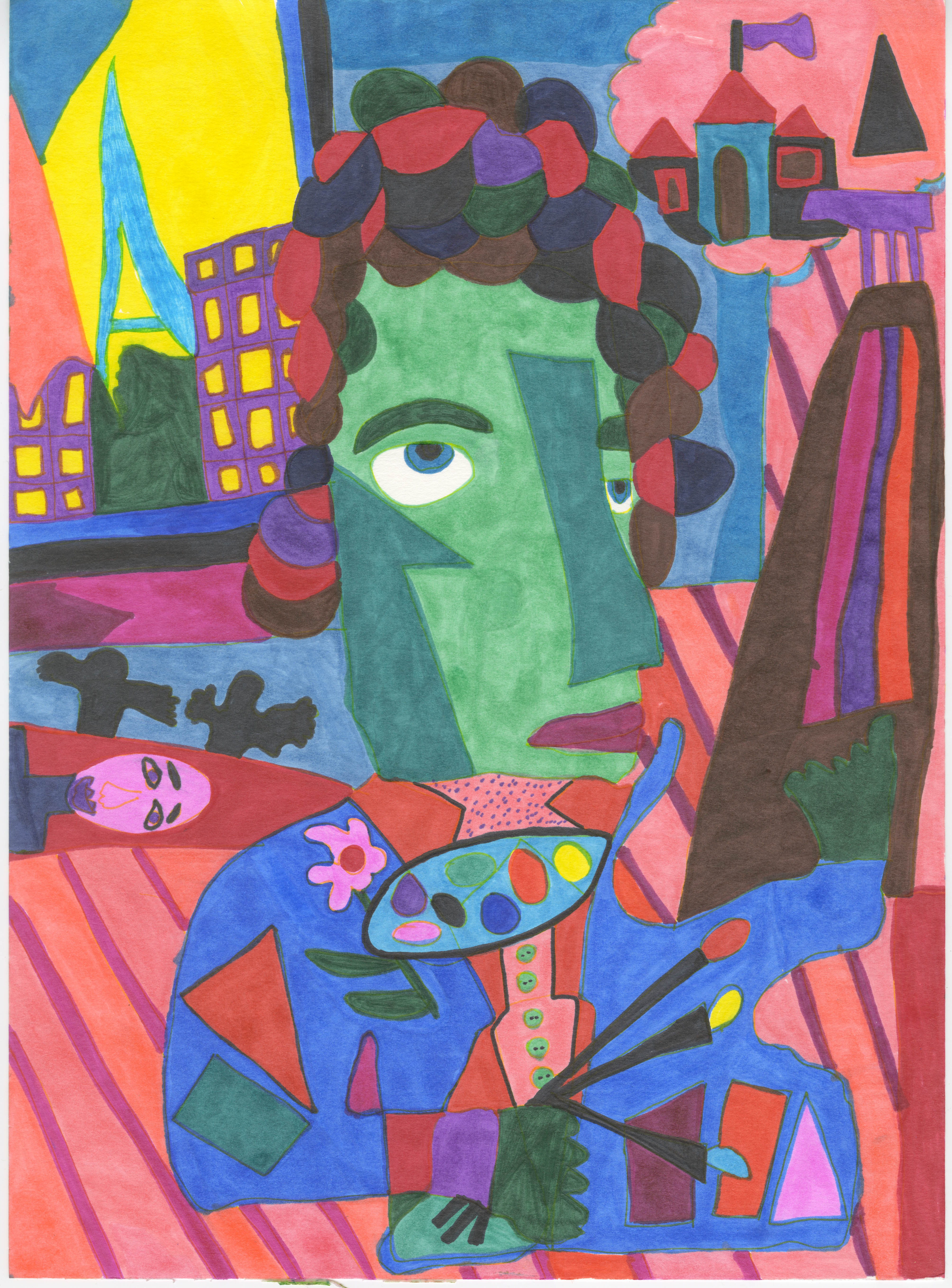 Each year, our nation invests billions of dollars to educate school-aged individuals with autism and other disabilities. Yet we do little to ensure that our investment results in productive futures for them. When school and services for adults with autism end at age 21, most of these young adults face a lifetime with little hope of employment or opportunities to build a meaningful life. (2019) 85% of adults on the autism spectrum are unemployed or underemployed. While these adults are capable of contributing many skills and talents, meaningful work opportunities are scarce.
Madison House Autism Foundation (MHAF) was founded over ten years ago to help adults with autism flourish and have the most successful lives possible; to support families, and to employ this large and untapped population of capable individuals. Madison House Autism Foundation knows one thing for sure: When the abilities of adults on the spectrum are recognized, our workplace and society equally benefit. Our goal is to help these individuals gain the self-esteem and value that results from being employed.
In 2016, MHAF founded Autism After 21 Day. This annual observance shines a light on the unique abilities of and issues facing adults with autism. This year, Madison House Autism Foundation will celebrate Autism After 21 Day Breakfast on April 12th, by bringing together community members, advocates, policymakers and business leaders. Collectively, we find it is critical that we re-envision how we think about employment as well as the value that adults with autism add to the workforce.
We are looking forward to hearing from distinguished speakers V.R. Ferose, Senior Vice President and Head of Globalization Services at SAP, Congressman Jamie Raskin, and Congressman David Trone, as well as County Executive Mark Elrich, all who proudly represent Maryland.
We invite all communities across the nation to work to advocate for policies that help every person reach his or her potential and to think about how you can recognize adults on the autism spectrum in your community on Autism After 21 Day and every day. With your support and as ambassadors for this great cause, we know we can reach a vision of ours – declaring Autism After 21 Day in every state.
[gs_logo]