Madison House Autism Foundation's mission is to promote, model and advocate for the full inclusion of adults with autism and their families in the life of our communities; and to expand choice and opportunity in housing, employment, and social participation. Continue reading to learn more about the complex challenges facing adults with autism and their families, and our passionate approach to creating an inclusive future.

Our Nation's Challenge
Every 11 minutes a child is born who will be diagnosed with autism. These children will likely live an average lifespan of 80 years, the same as any other adult in the US.  In this coming decade, 500,000 of these young, autistic adults will turn 21—the age at which federally mandated services stop being provided. Those beyond age 21 today continue to face enormous challenges:
Without access to affordable housing, adults with autism become homeless or are displaced from their communities into the "next empty bed."
Unemployment rates for adults on the spectrum, many of whom have exceptional gifts to contribute, exceed 80%.
Opportunities for social interaction and ongoing education are nearly non-exist after age 21.
Professionals, caregivers, housing agencies, first-responders, legislators and policy makers need to better address the issues of the fast growing population of adults.
Families across the nation face unimaginable anguish knowing their adult child's chance of receiving assistance, stability, and understanding as they age is extremely rare.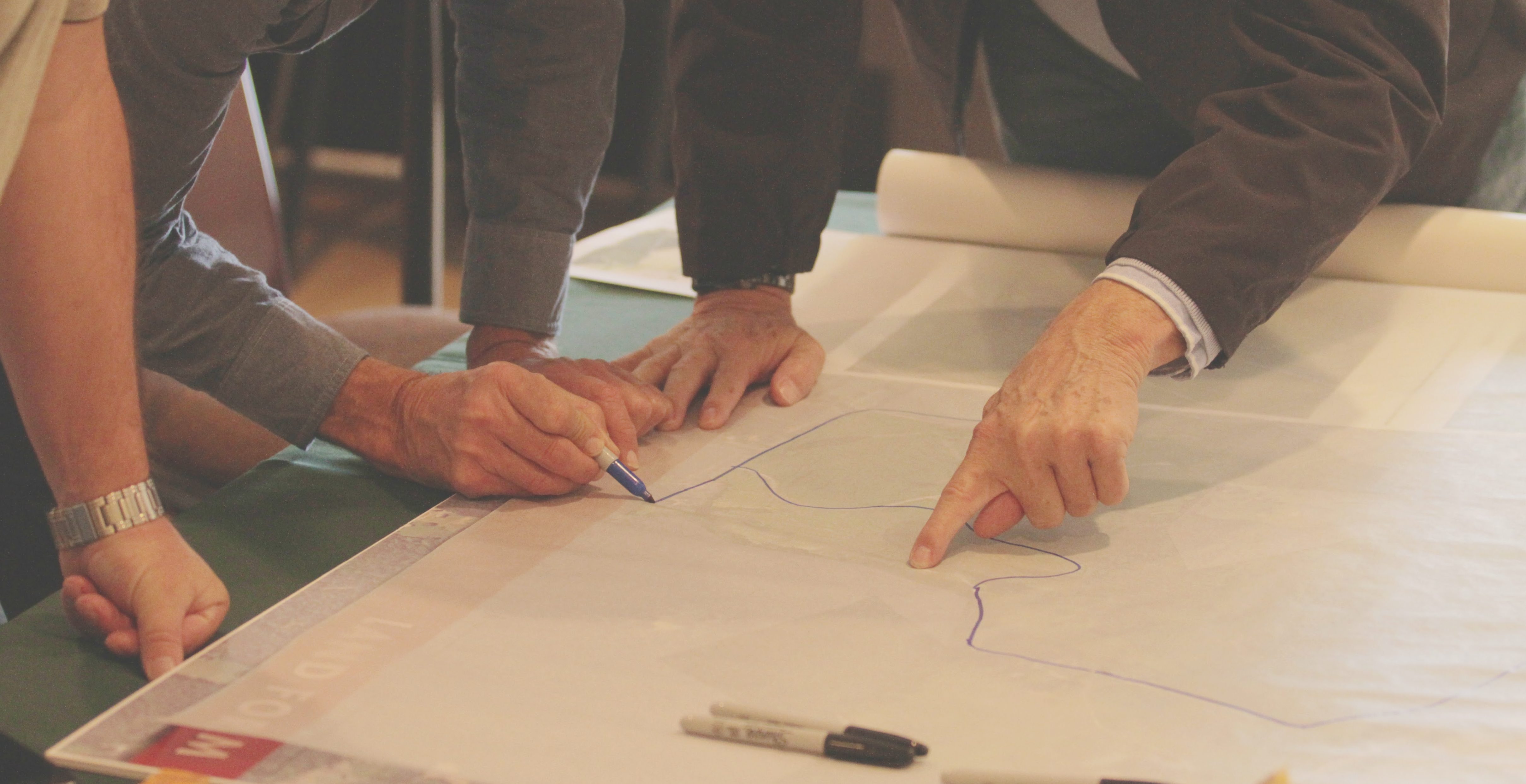 Our Philosophy and Innovative Approach to Problem-Solving
Madison House Autism Foundation works to enable community collaborations. We achieve this by hosting conversations, educating families and first responders, hosting Arts for Autism events, researching and developing sustainable solutions, and creating tools, models and templates to help families and communities support autistic adults. The result is a shared, creative, and sustainable response; empowering families and communities through a proactive, planned approach to help individuals live full, productive lives. Our philosophy is based on the belief that many voices together build communities, spark ideas, and create sustainable solutions.
Madison House Autism Foundation is working with researches and educators, businesses and health care leaders, self-advocates, families and caring friends, to advance model solutions including:
Housing options that borrow from the best adult living models and involve private, non-profit, and government partners, incorporating leading technologies and new learning;
Financial planning models that begin at diagnosis to help families and friends build a financial lifeline;
Financial planning programs developed in partnership with insurance companies and estate planners supported by legislation that rewards contributions from family and friends;
Public policy that keeps pace with scientific breakthroughs and technological discoveries, includes input from self-advocates, and responds to needs of new research for adults with autism and their families;
Medical and first responder training to help professionals and communities understand and respond appropriately to adults on the spectrum;
Partnerships with organizations addressing transitions and employment opportunities; and
National awareness of the talents, potential, and unique contributions of individuals living with their own unique array of autism attributes.
---