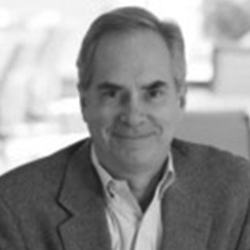 David Mendis
With more than 40 years of management experience in development, operations and finance, most recently Dave Mendis was the Vice President of Lodging Development for Marriott International, Inc.  He lead area development of Marriott select service brands for the Mid-Atlantic region, consistently generating in excess of $30 million annually as one of Marriott's top producers in the continental United States.  Dave's many accomplishments include growing new owner bases from one to multiple select service brands, penetrating new Marriott distribution markets and participating in corporate activities to support the entire development organization.
 
In addition to Madison House Autism Foundation, Dave sits on numerous non-for-profit Boards including, a Member of the Board of Directors and Treasurer for the Arlington Ballet Company, a Member of the Board of Directors for the Northern Virginia Special Olympics,  a Member of the Board of Directors for the Pheasant Run Community Association, and a Member of the Board of Directors for the MeadowRidge Community Association.
 
Dave has a B.B.A. from George Washington University, is a graduate of the Darden Graduate School of Business at the University of Virginia as well as certifications in executive education courses: "Evaluation of Capital Projects" (1993); "Power & Leadership (1991) and has taken graduate level courses at the American University.