In 2007, Madison House Autism Foundation, a 501(c)(3) organization, was founded by JaLynn and Gregory Prince and named for their son Madison, who has autism. Now 31-years-old, Madison is no longer entitled to year-round education, support and training within the public school system.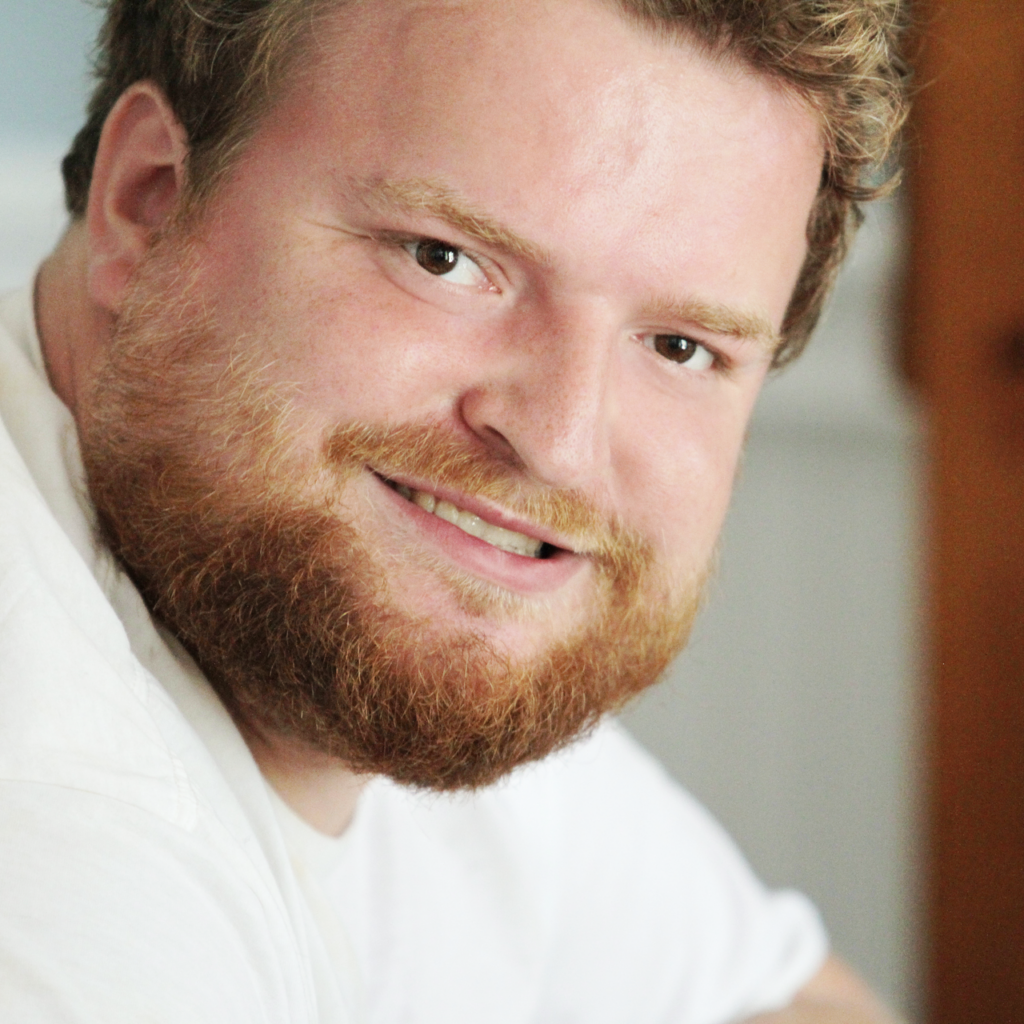 As with neurotypical adults, individuals on the autism spectrum are expected to live a full lifespan, which means that Madison has another five decades ahead of him. While the challenges are enormous, his future is laden with great possibilities if he has the right guidance and assistance. Madison and thousands of others like him have the potential for living a lifestyle of their choosing, finding employment, and making meaningful contributions to society.
Madison House Autism Foundation was founded to identify the lifelong needs of adults with autism and to work to meet those needs through education, awareness, and advocacy. 
Please watch the video below to learn more about our founders' vision and intention for Madison House Autism Foundation.