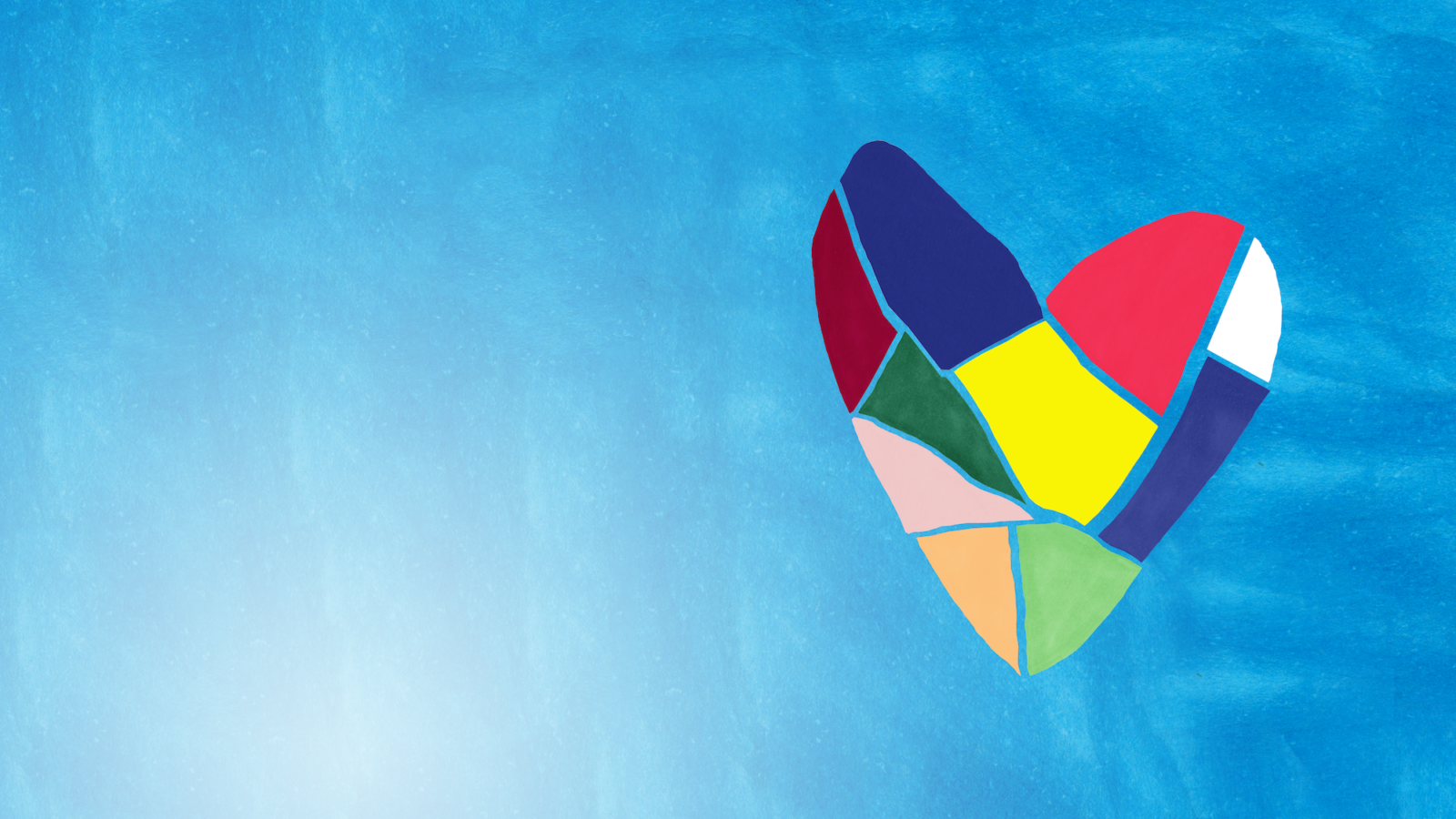 Donate
BECOME A SUSTAINING MEMBER
For just $21/month, you can become a sustaining member of Madison House Autism Foundation.
GIVE NOW
Your contribution affirms that adults with autism are deserving of a dignified and hopeful future with diverse opportunities to participate and the support to reach their potential. Thank you for standing with us and powering this movement.

Start a Fundraiser
Fundraising for your charity of choice has never been easier. We are inspired by so many of you who name Madison House Autism Foundation the beneficiary for your birthday fundraisers and throughout the giving season. We could not do this work without your generous support.
Whether you are an individual or an organization, be sure to check out these two fun and easy ways that allow our supporters to create a personalized fundraiser with just a few clicks:

Under "Details," set your fundraising goal
Choose your fundraiser's end date
Give your fundraiser a title
Add a note about why you are raising money for #AutismAfter21
Select a cover photo or upload your own
Click "Create" (don't worry, you can edit details later)
Share your fundraiser with your followers on facebook

Create your fundraising account
Use your name or the name of your organization
Add a note about why you are passionate about this movement
Set your fundraising goal
Upload a profile image
Select the default image, or upload your own
Click "Save" (don't worry, you can edit details later)
Share your fundraiser on your social networks

Volunteer
Our dedicated volunteers are vital to the success of our projects. Individual volunteers and groups are warmly welcomed and we are grateful for the work they help us achieve.