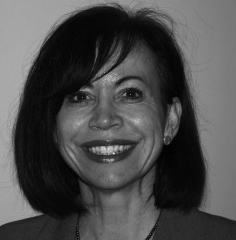 Faith E. Frankel, M.D
Dr. Faith Frankel is a pediatrician with special interests in autism and pediatrics. She is an Assistant Professor of Clinical Pediatrics at Georgetown University Medical School in Washington, DC where she teaches physical diagnosis.

Dr. Frankel received her Bachelor of Science degree from Cornell University (1987) where she was a member of the Ho Nun De Kah Honor Society. She received her medical degree from the University at Buffalo School of Medicine (1991) where she graduated Cum Laude and received a Woman in Medicine Award. Dr. Frankel completed her pediatric internship and residency at Georgetown University Hospital in Washington, DC in 1994. Upon graduation, she joined Children's Medical Associates in Alexandria, Virginia where she practiced pediatrics. Dr. Frankel has been board certified in pediatrics since 1995.