About University Connect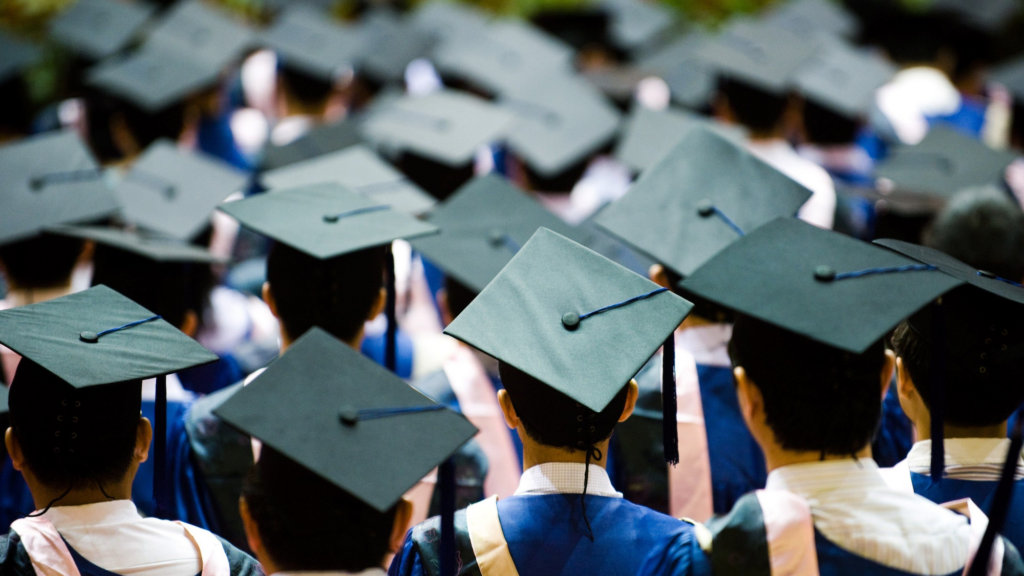 MHAF recognizes how important it is that centers of learning integrate new understanding concerning autism into their practices, training and curriculum. We are proud of our strong ties to colleges and universities that allow us to reach the next generation of professionals across disciplines. Students will likely interface with adults with autism in their classes and later, in their careers. We are committed to partnering with students to help facilitate interest and learning in the field of autism so that we can work to overcome present challenges.
Additionally, our engagement with universities allows us to work with faculty, staff, and administrators to ensure the best outcomes for students on the spectrum who seek higher education. We will be more likely to succeed in building more inclusive communities when autistic adults are seen, included, and accepted as contributing peers on college campuses.