About
OUR HOUSING INITIATIVE
Housing is necessary for stability in each of our lives. Every person in our community, regardless of disability, should have access to the housing and support services they need to thrive. Unfortunately, autistic adults and other individuals with disabilities today face a severe lack of affordable, safe, and appropriate housing in communities throughout the country.
In response to the current housing crisis, MHAF has developed important housing initiatives: the Autism Housing Network (AHN) and the Empowering Communities Initiative.
Our housing initiatives work to empower people in the communities where they live so that we can all respond most effectively to local needs and considerations as we tackle this national challenge. Continue reading below to learn more.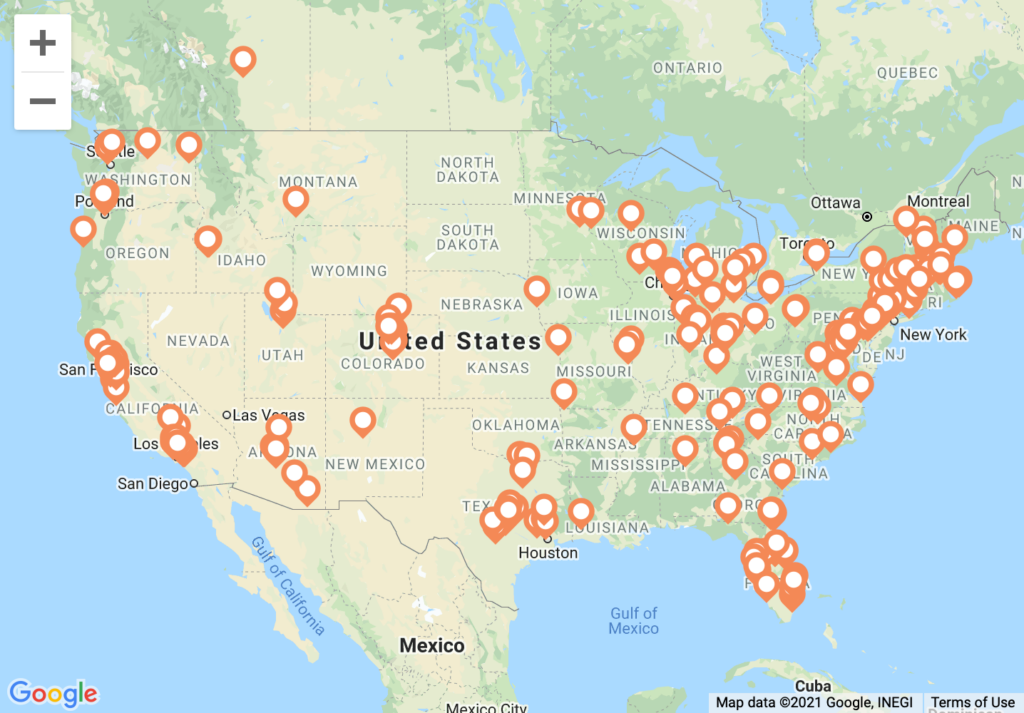 THE CURRENT STATE OF HOUSING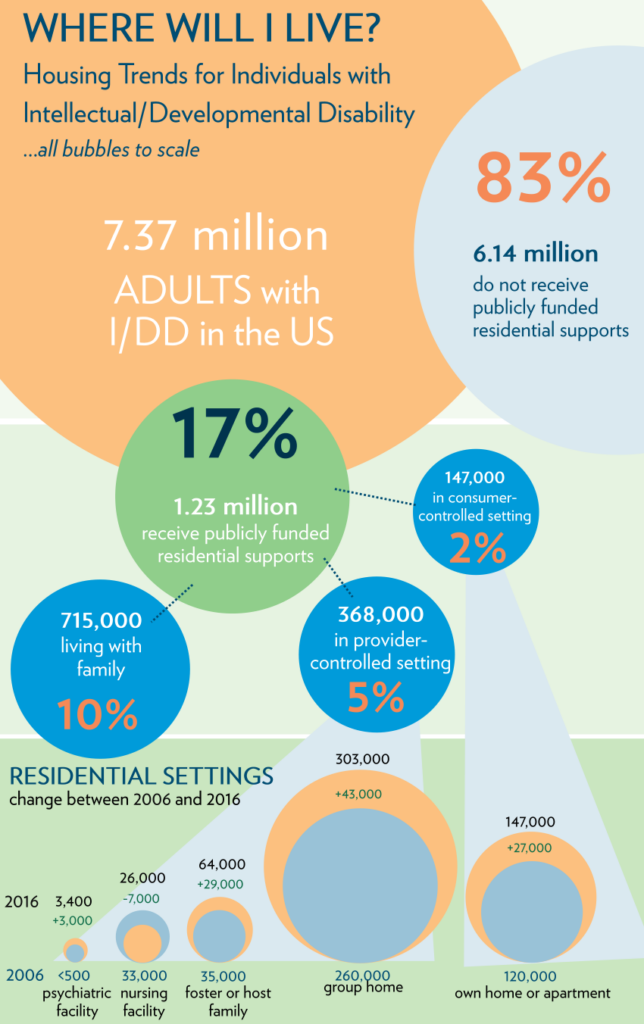 ---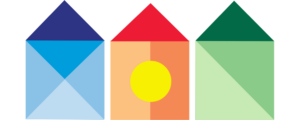 Autism Housing Network
The AHN is the first interactive online platform of its kind to bring together the best ideas and resources concerning housing for the neurodiverse population. Our vision is to become the largest national database of user-generated resources and residential opportunities.
The AHN strives to inspire, empower and provide technical expertise to project starters working to respond locally to the national housing and support crisis. Browse resources in your area, find helpful guides and videos, and submit your own emerging housing project today!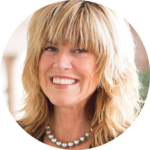 Mari-Anne Kehler
Parent Advocate, Vice President, Board of Directors, Autism Society of Los Angeles; FRED Conference Co-Founder
The Autism Housing Network is a brilliant resource for families creating housing options and putting together a person-centered support system. This powerful tool is designed to educate and create a forum of communication to support self-advocates and families who may feel lost or helpless when thinking about housing for adults with special needs. It will certainly help change mindsets towards creating a future that empowers people.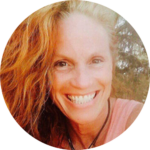 Red Williams
Mother of 6 (including an adult son with autism) and visionary behind The Ohana House in California
In tears of joy finding [the Autism Housing Network] on my Facebook newsfeed. Bless you all. Truly a gift.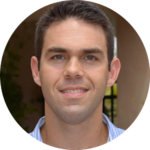 Aaron Vorell
Executive Director, Casa de Amma
I am so excited to see the new Autism Housing Network. I meet and talk to many families each week who are desperate for good housing and support options, and this platform will be a great, all-in-one resource for families and individuals desperately in need.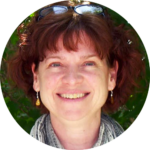 Roberta Jordan
Parent seeking to create a housing solution in South Bend, IN
After weeks of searching the internet for models of residences for autistic individuals, I was thrilled to find the AHN. It is both comforting and inspiring to know that there are groups and individuals around the county who are working toward the same goal I am: to provide a safe and supportive place for autistic individuals to live their lives to the fullest.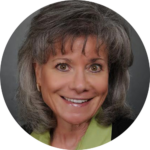 We are thrilled to see that one of the recommendations from the seminal Opening Doors Study – to create an interactive database to connect families – is now being answered with the Autism Housing Network. This platform has extraordinary potential to spark ideas, promote successful models, share best practices and be a catalyst for advocates and parents eager to work together on solutions.

GROUNDBREAKING REPORT:  A PLACE IN THE WORLD
In partnership with Arizona State University's  Morrison Institute for Public Policy, and First Place AZ and its Daniel Jordan Fiddle Foundation Center for Public Policy, MHAF's Autism Housing Network published a new study titled A Place in the World, which offers the universal language for a guiding narrative to research, develop and achieve supportive housing solutions.
The groundbreaking report includes more than 150 terms to help guide people to better understand housing preferences, accessibility needs, supportive amenities, service delivery models and more. It aims to clearly define nomenclature and market segments for the benefit and application of all sectors; establish best practices and guiding principles; and drive crucial partnerships and policy decisions that address pressing needs compounded by the current housing crisis.
The study provides the foundational nomenclature for housing and service delivery models with the goal to further define market segments, establish best practices and guiding principles, and help drive crucial partnerships that address pressing needs resulting from the current housing crisis.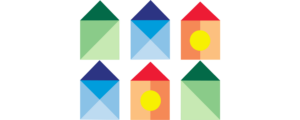 Empowering Communities Initiative
The Empowering Communities Initiative (ECI) offers individuals and organizations private consultations, technical assistance concerning policy, visioning workshops, and local market analysis for grassroots organizing of local housing solutions.
AHN Director Desiree Kameka Galloway is a nationally recognized disability housing expert and keynote speaker. Over the last decade, she has visited over 100 residential opportunities and social enterprises across the US and abroad. Her immense knowledge saves project starters time, frustration, and money and jumpstarts new housing opportunities across the country for individuals with disabilities.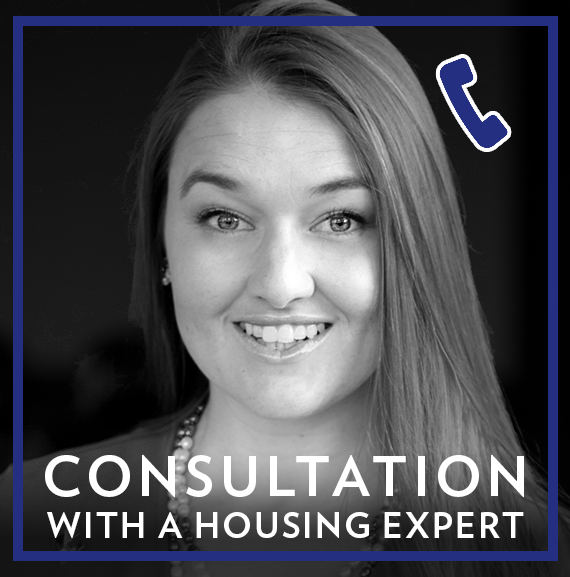 From our blog