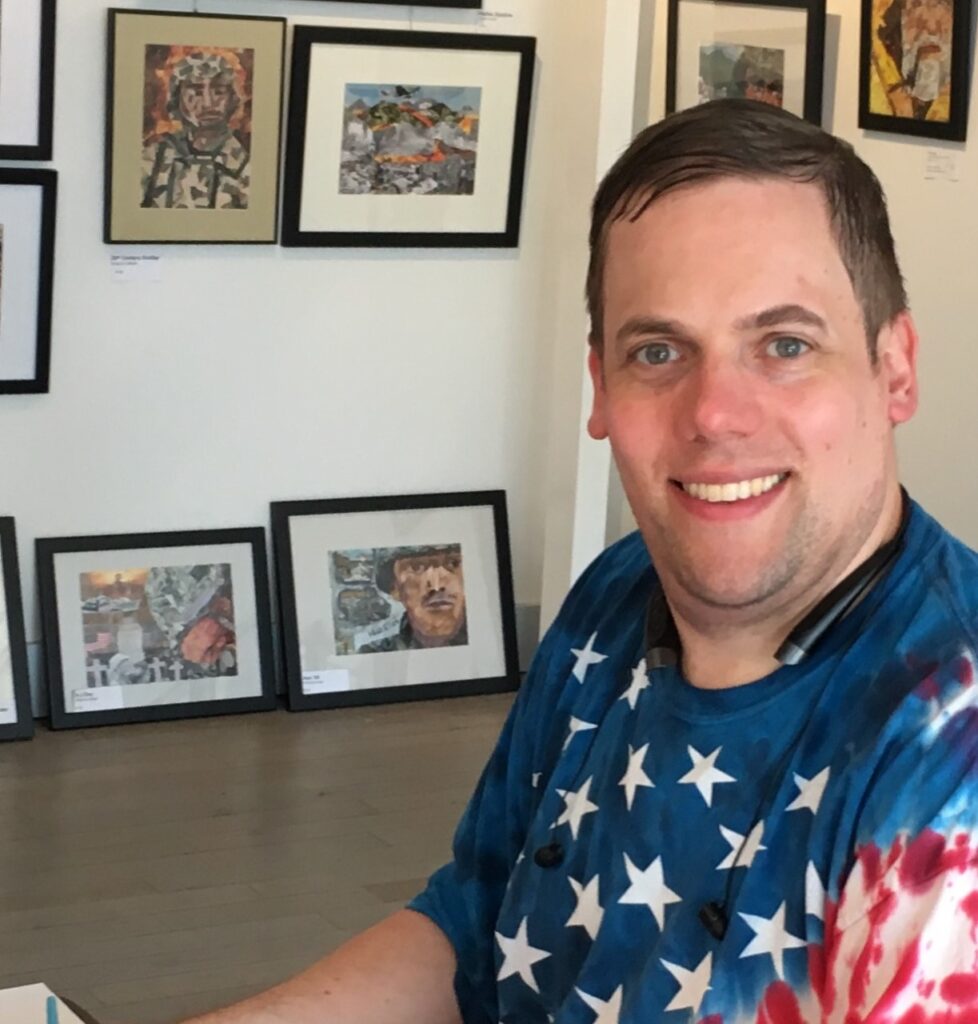 John Williams shares the following about his experience as an artist:
I am an artist dealing with autism. Living with this challenge is a daily struggle with overwhelming anxiety and the discomfort of never fitting in socially. These feelings never leave me. The world is a chaotic place for me, and thoughts swirl around endlessly in my head, making it hard to stay calm and focused.
"Creating collages is a metaphor for my daily life. I make order out of chaos by organizing tiny pieces of cut paper into totally new and coherent visions."
Once I draw out the design and choose the paper colors and textures, the process takes on a life of its own and the end result is often different and more intriguing than the original concept. My portraits and landscapes offer completely new perspectives on the world. While the portraits are usually historical in nature, my landscapes are restful and calming, often featuring water elements like streams or the sea. They provide a safe and intimate hideaway for the viewer and for me.
I studied sculpting at the University of Massachusetts at Lowell, earning a B.A. in Fine Arts. I live in Winchester, Massachusetts.
Contact John:  [email protected]
website: johnmwilliamsfineart.com
Selected Work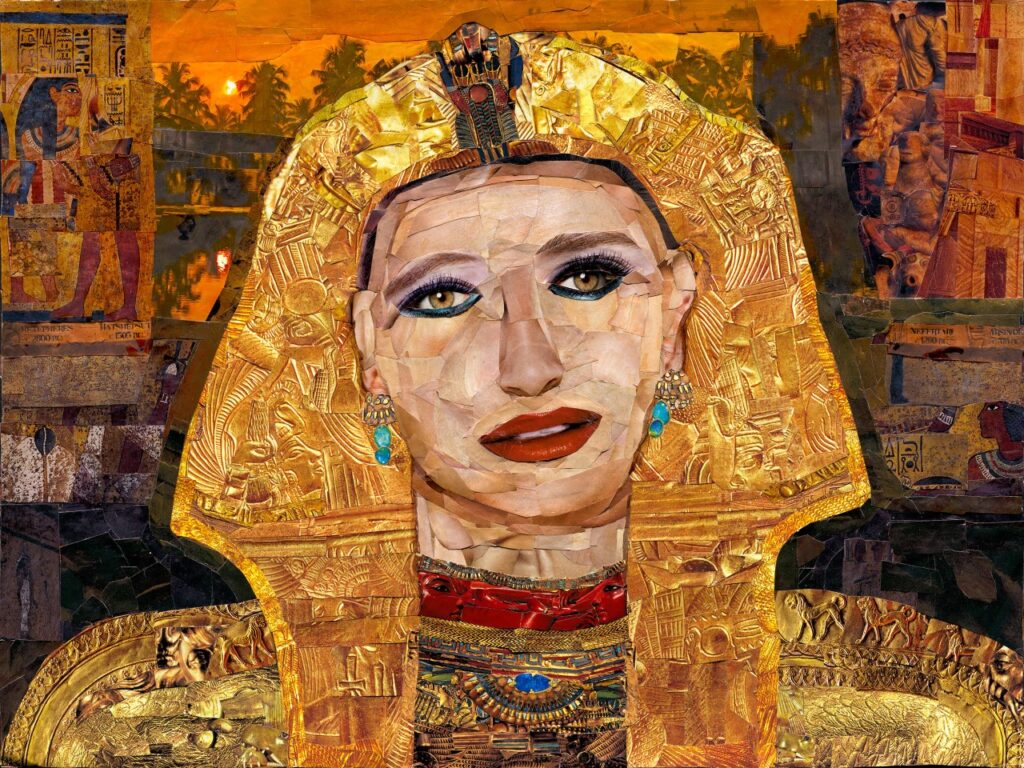 About the Autism After 21 Art Show
Madison House Autism Foundation's annual Autism After 21 Art Show features 21 works by artists on the autism spectrum. As part of the #AutismAfter21 awareness campaign, the show utilizes the arts to shine a spotlight on the lives of autistic adults.
Furthermore, the campaign brings attention to the unique perspectives and talents of adults across the spectrum. It invites audiences into a world that recognizes and values the participation and contributions offered by autistic adults in our communities.